Featured Presentations

---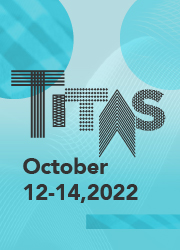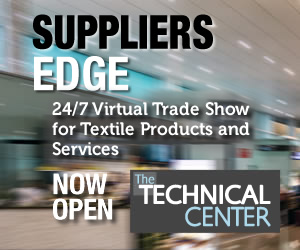 INK - SOLUBLE

Always read and follow the care instructions and any warnings on the garment label. And, follow the General Rules for washable fabric stain removal.

With ink you generally need to act fast to have a chance. Also, the heat in the dryer can set the stain.

First, sponge the area around the stain with denatured alcohol. Then apply the alcohol directly on the stain.

Next, place the stain face down on clean white, paper towels. Apply alcohol to the back of the stain. Replace towels frequently. Continue until no further ink is removed. Then rinse thoroughly. Rub with heavy duty liquid detergent and launder in hottest water safe for fabric, with bleach safe for fabric. Always check for color fastness first.


Instead of alcohol, you could use dry cleaning solvent, such as Carbona, Energine, Goddard's. (Be sure to read and follow the instructions on the product lable. These products are toxic.) Also, first try a hidden inside seam to be sure any garment dye won't be affected.

Some inks on white fabric may be removed with a dye stripper. You should be able to find this in areas where package dyes are sold. For stains on colored fabrics, check for dye stability in a hidden area before using. Also, be aware that these products will affect any colors on the fabric.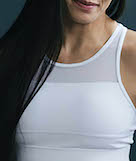 ZYIA - Item 208 White All-Star Bra
For high-impact sports and long workouts, nothing beats the functionality and support of our All Star. The high-fit neckline lets you focus on your workout while the mesh panel keeps you cool. A wide, ventilated back panel and zippered racer back construction offer additional stay-in-place support and a touch of style that makes this bra worth wearing solo.

Shop for this technology>

ZYIA - Item 1215 - Black Cammo Havana Tank
Incredibly lightweight and breathable, our Havana tanks still carry a remarkable amount of attitude. The four-way stretch fabric & superior sweat wicking highly breathable design is paired with a supremely stylish camo pattern. Tiny stripes of mesh ventilation offer enhanced breathability and evaporate performance.

Shop for this technology.