Featured Presentations

---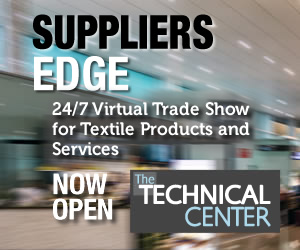 HALOWEEN 2021 - BOO Under Wraps
BE SAFE - BE WELL - BE SPOOKY!!

We know that this Halloween will be unlike any other. Is it safe to Trik or Treat? Corn Mazes? How can we make Halloween safe and fun? Can we bring some magic back to our lives that are filled with real fears? Halloween this year is not about national costume trends but understanding the local and regional pandemic situation and still finding opprotunities for celebrating. Make Your home Halloween Central and everyone will remember this year because you made it special.
Still stuck for ideas, go back to our Halloween Costume Closet and open another door...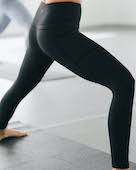 ZyYIA - Item 790 - Black Pocket Light N Tight
Our most popular leggings, this high-performance design offers a firm compression that feels oh-so-supportive whether you plan to run a marathon or just run the day. The fitted design and high quality fabric contours to your shape stay in place for a frictionless, effortlessly flattering look.

Shop for this technology>


ZYIA - Item 1520 - Men's Black Briefs (2 Pack)
Built for performance, our briefs work overtime to keep you fresh and funk-free.Unique antimicrobial fabric resists odors, wicks moisture, and stretches every which way. A structured crotch and groin area offer the firm-but-gentle support you want while anti-chafe seaming and strategic ventilation help you go the distance in comfort.

Shop for this technology.