Featured Presentations

---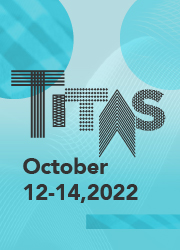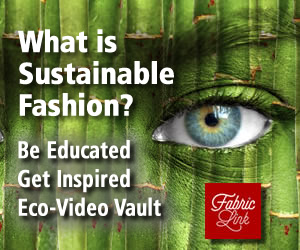 Stain Guide | Carpet | Untreatable
Carpet Stain Guide


Sponsored by Wear-Dated® Carpet Fiber

Visit www.weardated.com to learn more about carpets made with Wear-Dated® carpet fiber including DuraSoft®, Traffic Control™ and ThermaSealed®

UNTREATABLE

Important - Always read and follow the care instructions and any warnings provided by the carpet manufacturer. Rugs and carpets with natural fibers and/or certain dyes may require special treatment. If in doubt contact a cleaning professional for advice/service. Also follow these General Rules for stain treatment.



Acid toilet bowl cleaners, acne medication, alkaline drain cleaners, chlorinated bleach, hair dyes, iodine, insecticides, mustard with turmeric, plant fertilizers and stains of this nature cannot be removed as they have permanently altered the carpet's color. Call a professional. Most likely the only solution is to insert a piece of carpet remnant, or a piece taken from a closet, that can be put into the area where the spot is cut out.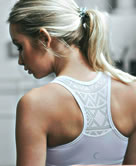 ZYIA - Item 107 - White Bomber Bra
A customer favorite, our vented Bomber bra offers a beautiful blend of form and function so perfect, you're going to want to stock up. The bomber provides medium all-day support without hardware, making it as easy to own as it is to wear. A flattering, supportive fit and charming racer back detail will make you want to show it off.

Shop for this technology>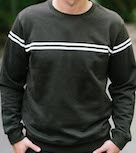 ZYIA - Item 3535 - Men's Army Green Crew Sweatshirt
If you like to layer on warmth without adding fleece, this Terry sweatshirt delivers that classic cotton feel and weight you love, without the fuzz. Effortless to wear and to care for, this relaxed crew top makes good on the classic sweatshirt promise of comfort, flexibility, and durability.

Shop for this technology.