Featured Presentations

---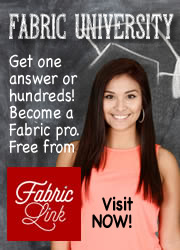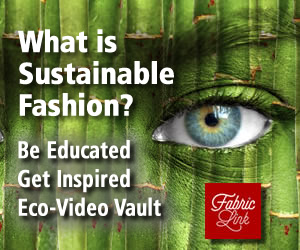 Porch Spider Web Decoration

Materials:
black yarn
scissors, black
VELCRO® brand STICKY BACK® coins

Instructions:


Separate STICKY BACK® coins. Working in corner near porch rail, adhere hook halves along wall, ceiling and porch rail. (See drawing below.) Cut yarn to fit loosely between coins; adhere loop halves to each end of yarn. Press coin halves together to attach yarn strands in place. Weave other yarn strands through the attached strands to form web; press coin halves together to secure yarn strands in place. For a great effect, add a Pom-Pom Spider.

VELCRO® and other marks are owned by
Velcro Industries, B.V.
©2011 Velcro USA Inc.