Featured Presentations

---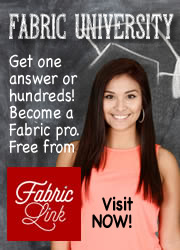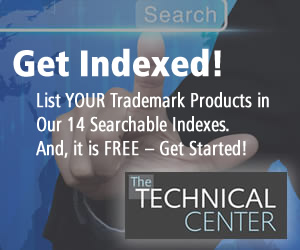 Fabric University | Knit Construction Resource | Rib Stripe
Sweater Knit & Yarn Resource
RIB STRIPE (face and back)
| | |
| --- | --- |
| Fashion versatility can be created in a 1 X 1 rib knit construction through a pre-designed color arrangement of yarns. Horizontal colored stripes is the most basic designer technique used to add a fashion feature to a basic rib knit. The process of feeding colored yarns into the knitting machine at various sequences creates the Rib Stripe. | Rib Stripe |
Return to Knit Construction Resource Index
Please let us know your comments about this site. Or, contact us to find out more about our live seminar programs for major retailers, associations or consumer groups.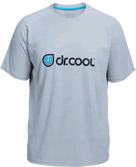 MEN'S HORIZONTAL DR. COOL SHIRT
This shirt is constructed using Coolcore's patented chemical-free moisture and sweat activated material to make sweat work for you. Rather than a simple wicking technology, the material delivers three distinct functions: wicking, moisture circulation, and regulated evaporation to reduce the fabric's surface temperature by up to 30%. Unlike other workout shirts Dr. Cool is chemical-free so that cooling benefits last the life of the shirt.
Learn more about this technology.
Shop for this technology>


KATHMANDU ARCHON 65L BACKPACK v4
If you're new to multi-day hiking, or enjoy tackling the occasional Great Walk, the 65L Archon is the pack for you: sturdy and reliable, made from tough Cordura® fabric, it has everything you need (bottle pockets, pole and bed-roll attachments) and nothing you don't. The easily adjustable RS2 harness has a small to XL range built in to the harness design. The padded and stiffened hip-belt and shaped alloy frame-stays transfer the load where it needs to be, while the padded EVA shoulder straps, adjustable sternum straps and padded back panel makes the trek over the Tongariro Crossing more comfortable.
Learn more about this technology.
Shop for this technology.