Featured Presentations

---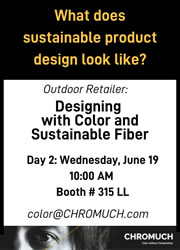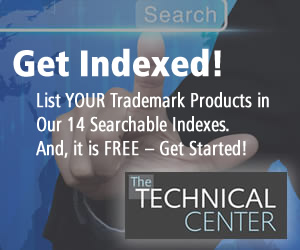 Fabric University | Knit Construction Resource | Rib Jacquard
Sweater Knit & Yarn Resource
RIB JACQUARD (face and back)
A knitted pattern construction in which the back of the rib jacquard fabric is controlled by a second set of needles on the knitting machine, which have been preselected, either by CAM set-outs (CAM settings on the machine) for circular knit machines, or by needle selections for flat-bed knitting machines. Rib jacquard patterns are used mainly in the knitting of socks, knitted sportswear, and knitwear trims (i.e. collars and cuffs).

Rib Jacquard (face)
Rib Jacquard (back)


Return to Knit Construction Resource Index
Please let us know your comments about this site. Or, contact us to find out more about our live seminar programs for major retailers, associations or consumer groups.

DRAPER BODY THERAPY® BLUE T-SHIRTS
This shirt is made of a comfortable and breathable material that is designed to be both stylish and therapeutic. The T-Shirts are versatile enough to wear casually, use during athletic activities, to sleep in, or as a base layer on chilly days. The Draper Body Therapy Blue T-Shirts contain 50% Celliant® (Polyester) and 50% Tencel. Celliant® is the world's most technologically advanced fiber which contains a proprietary blend of minerals which have been extruded into a polyester fiber.
Learn more about this technology.
Shop for this technology>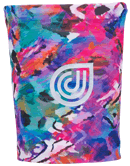 CHILL WRISTBAND
Dr. Cool's Reversible Chill Wristbands, sold as a pair, will keep your pulse points cool, dry and comfortable. They are made using Coolcore's patented cooling fabrics, which are sweat activated to provide three distinct functions: wicking, moisture circulation and regulated evaporation. Unlike other cooling accessories, Dr. Cool's wristbands are chemical free, so the cooling benefit will never wash out. Colors: Black, Fuscia, Monaco Blue, Red, Striped Fuscia, and Watercolor.
Learn more about this technology.
Shop for this technology.