Featured Presentations

---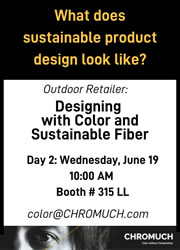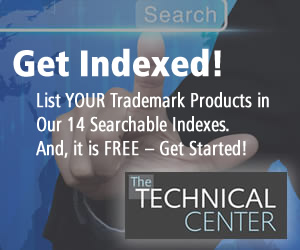 Fabric University | Knit Construction Resource | Linking
Sweater Knit & Yarn Resource
LINKING
| | |
| --- | --- |
| Linking is a method of seaming/attaching pieces of a garment together after the pieces have been knitted on a flat-bed knitting machine. The linking process requires a skilled operator, and is used mainly for high-end knitted apparel. In the linking process, a slacker course of loops of yarn is created on the linking machine, which connects two pieces of fabric together. | Linking |
Return to Knit Construction Resource Index
Please let us know your comments about this site. Or, contact us to find out more about our live seminar programs for major retailers, associations or consumer groups.

DRAPER BODY THERAPY® SLEEP LINERS
This Body Therapy® Sleep Liner offers therapeutic benefits while you sleep. The Sleep Liner allows you to use your already comfortable mattress, while helping to relieve soreness/tension throughout the body. The Draper Body Therapy Sleep Liner contains 85 % Celliant® (Polyester)/15% Recycled PET (Polyester). Celliant® is the world's most technologically advanced fiber, containing a proprietary blend of minerals extruded into a polyester fiber.
Learn more about this technology.
Shop for this technology>


KATHMANDU ARCHON 65L BACKPACK v4
If you're new to multi-day hiking, or enjoy tackling the occasional Great Walk, the 65L Archon is the pack for you: sturdy and reliable, made from tough Cordura® fabric, it has everything you need (bottle pockets, pole and bed-roll attachments) and nothing you don't. The easily adjustable RS2 harness has a small to XL range built in to the harness design. The padded and stiffened hip-belt and shaped alloy frame-stays transfer the load where it needs to be, while the padded EVA shoulder straps, adjustable sternum straps and padded back panel makes the trek over the Tongariro Crossing more comfortable.
Learn more about this technology.
Shop for this technology.