Featured Presentations

---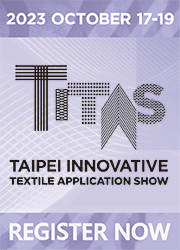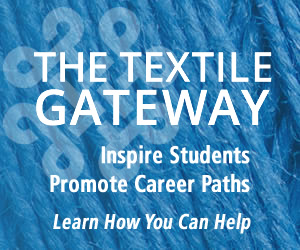 Fabric University | Knit Construction Resource | Cable
Sweater Knit & Yarn Resource
CABLE
| | |
| --- | --- |
| A basic rib construction that involves a variation fashion stitch that creates the appearance of a heavy cord in a twisted, raised rope stripe pattern, running in the wales (lengthwise) direction of the knitted fabric. The cable stitch is used mostly in sweaters and sports hosiery/socks. | Cable |
Return to Knit Construction Resource Index
Please let us know your comments about this site. Or, contact us to find out more about our live seminar programs for major retailers, associations or consumer groups.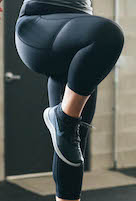 Black Pocket Light n Tight Hi-Rise Capri 20" RC
Say hello to the first in our new, more eco-friendly line-up. These capris are made from recycled water bottles but offer the same soft and compressive performance of the original Light n Tight line. The fitted design and high-quality fabric contours to your shape, & stay in place for a frictionless, effortlessly flattering look.

Shop for this technology>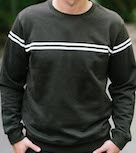 ZYIA - Item 3535 - Men's Army Green Crew Sweatshirt
If you like to layer on warmth without adding fleece, this Terry sweatshirt delivers that classic cotton feel and weight you love, without the fuzz. Effortless to wear and to care for, this relaxed crew top makes good on the classic sweatshirt promise of comfort, flexibility, and durability.

Shop for this technology.