Featured Presentations

---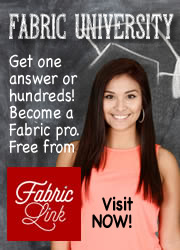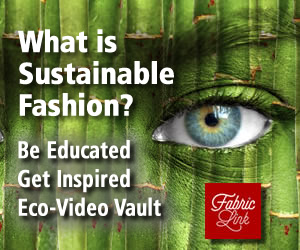 Fabric University | Knit Construction Resource | Slub Yarn
Sweater Knit & Yarn Resource
SLUB YARN
| | |
| --- | --- |
| A novelty yarn made from staple fibers, a slub yarn can be used either as a single or a 2-ply yarn. The single slub yarn is untwisted or loosely twisted spaced irregularly along the length of the yarn, creating soft, puffy areas much like the appearance of a thick-and-thin yarn. In a 2-ply yarn, the slubs may either be present in both plies of the yarn, or may only appear in one of the two plies, with the second ply acting as a stabilizer for the two-ply yarn construction. Slub yarns are used in such fabrics as shantung, butcher rayon, and in some linen fabrics. | Slub Yarn |
Return to Knit Construction Resource Index
Please let us know your comments about this site. Or, contact us to find out more about our live seminar programs for major retailers, associations or consumer groups.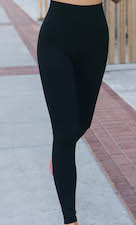 ZYIA - Item 793 - Black Brilliant Hi-Rise Leggings 28
The most versatile of all workout clothing, our brilliant performance legging reigns supreme. The high, structured waistband comes right to your bellybutton and won't dig, pinch, or tug as you move. Flat-serged seams inside and out— plus 25% Spandex content—provide the wear-all-day comfort you demand from a quality legging.

Shop for this technology>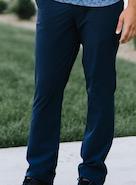 ZYIA - Item - 3524 - Men's Navy Clubhouse Trainer Pant 36
Though we gave them the precisely tailored look of dress slacks, these pants are anything but stiff and scratchy. We built them from a highly-breathable, quick-drying technical fabric that has the look of a wool weave and the feel of silk. With a hidden, soft elastic waistband that wicks sweat and the pants adapt to your movements.

Shop for this technology.