Featured Presentations

---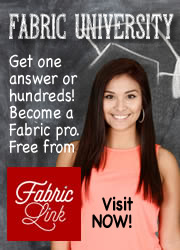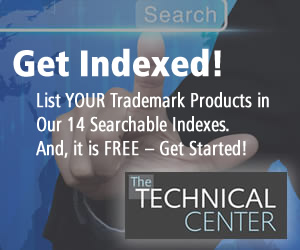 Fabric University | Knit Construction Resource | Roving Yarn
Sweater Knit & Yarn Resource
ROVING YARN
| | |
| --- | --- |
| This is the final product of several drawing-out operations that are performed on the yarn, prior to the twisting process. It is the preparatory stage for the final insertion of the twist. At the roving stage, only enough twist has been given to hold the fiber together. Roving has no tensile strength, and it can break apart easily with any slight pull. | Roving Yarn |
Return to Knit Construction Resource Index
Please let us know your comments about this site. Or, contact us to find out more about our live seminar programs for major retailers, associations or consumer groups.

DRAPER CANINE THERAPY® DOG COATS
The Draper Canine Therapy® Dog Coat is a lightweight breathable cool-coat design for canines offering a convenient way to deliver therapeutic benefits to your canine for all day relief. The coat works as a layering item or immersed in water to help cool even the hottest pooch. The Draper Canine Therapy Dog Coat contains 50% Celliant® (Polyester)/50% Hydrotec.
Learn more about this technology.
Shop for this technology>


KATHMANDU ARCHON 65L BACKPACK v4
If you're new to multi-day hiking, or enjoy tackling the occasional Great Walk, the 65L Archon is the pack for you: sturdy and reliable, made from tough Cordura® fabric, it has everything you need (bottle pockets, pole and bed-roll attachments) and nothing you don't. The easily adjustable RS2 harness has a small to XL range built in to the harness design. The padded and stiffened hip-belt and shaped alloy frame-stays transfer the load where it needs to be, while the padded EVA shoulder straps, adjustable sternum straps and padded back panel makes the trek over the Tongariro Crossing more comfortable.
Learn more about this technology.
Shop for this technology.