Featured Presentations

---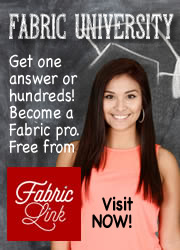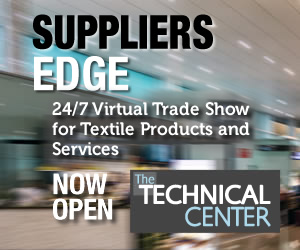 Fabric University | Knit Construction Resource | Nub Yarn
Sweater Knit & Yarn Resource
NUB YARN
| | |
| --- | --- |
| Also known as knot or spot yarns, this novelty yarn is made by twisting the ply around the core ply many times within a very short space. This twisting process causes bumps or nubs to appear at intervals along the length of the twisted yarn. Variations on this yarn spinning process can create different color nubs along the length of the yarn. | Nub Yarn |
Return to Knit Construction Resource Index
Please let us know your comments about this site. Or, contact us to find out more about our live seminar programs for major retailers, associations or consumer groups.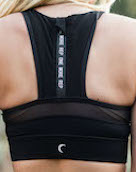 ZYIA - Item 201 - BlackAll-Star Bra
For high-impact sports and long workouts, nothing beats the functionality and support of our All Star. The high-fit neckline lets you focus on your workout while the mesh panel keeps you cool. A wide, ventilated back panel and zippered racer back construction offer additional stay-in-place support and a touch of style that makes this bra worth wearing solo.

Shop for this technology>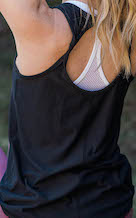 ZYIA - Item 320 - Black Twist Tank
A stylish, and highly functional top, our twist tank features a twisting strap that layers well with all your sports bras while keeping you cool. Four-way stretch fabric and flat-serged interior seaming offer maximum comfort without chafing. The versatile design features a slightly scooped hemline and medium-high neckline, making it a go-to choice for any activity.

Shop for this technology.