Featured Presentations

---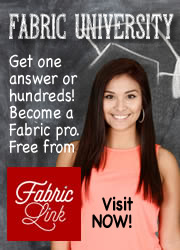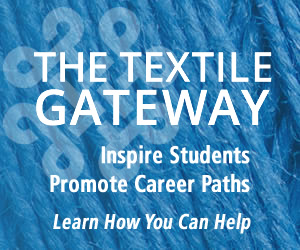 Fabric University | Knit Construction Resource | Marled Yarn
Sweater Knit & Yarn Resource
MARLED YARN
| | |
| --- | --- |
| This novelty yarn is also referred to as a mottled yarn. The yarn is produced by combining two single roving/stubbling (lightly twisted) yarns of different colors or lusters together into a single yarn that has the appearance of a two-toned candy-cane or mottled effect. Marled or mottled effect yarns are most often used in scarves and sweaters. | Marled Yarn |
Return to Knit Construction Resource Index
Please let us know your comments about this site. Or, contact us to find out more about our live seminar programs for major retailers, associations or consumer groups.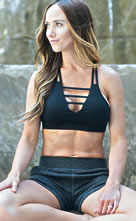 ZYIA - Item 108 Black Grid Bra
This bra provides performance without giving up any points for style. It has a fully-lined elastic bottom band for firm lower support, with adjustable "hook and loop" style shoulder straps for support that won't slack off. To keep you fresh and cool, it has a mesh V at the front and mesh back straps for ventilation

Shop for this technology>


ZYIA - Item 1520 - Men's Black Briefs (2 Pack)
Built for performance, our briefs work overtime to keep you fresh and funk-free.Unique antimicrobial fabric resists odors, wicks moisture, and stretches every which way. A structured crotch and groin area offer the firm-but-gentle support you want while anti-chafe seaming and strategic ventilation help you go the distance in comfort.

Shop for this technology.