Featured Presentations

---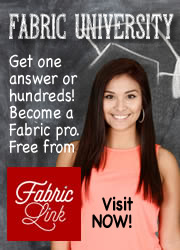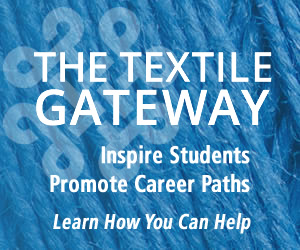 Fabric University | Knit Construction Resource | Loop Yarn
Sweater Knit & Yarn Resource
LOOP YARN
| | |
| --- | --- |
| Also referred to as a curled yarn, this novelty yarn consists of at least 3 plies. The base yarn is rather coarse and heavy, while the yarn that forms the loops is either a single-ply or a two- or more ply construction. The loops are held in place onto the base yarn through the addition of one or two single yarns that serve to anchor the loops in place. End use fabrics for looped yarns include coating/suiting fabrics, knitted fabrics, home furnishing fabrics, and sweater knits. An excellent example of a looped yarn is a mohair yarn. | Loop Yarn |
Return to Knit Construction Resource Index
Please let us know your comments about this site. Or, contact us to find out more about our live seminar programs for major retailers, associations or consumer groups.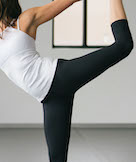 ZYIA - Item 882 - Black Light N Tight Hi-Rise Crop 17
Our most popular leggings. This high-performance design offers a firm compression that feels oh-so-supportive whether you plan to run a marathon or just run the day. The fitted design and high quality fabric contours to your shape & stay in place for a frictionless, effortlessly flattering look.

Shop for this technology>


ZYIA - Item 1520 - Men's Black Briefs (2 Pack)
Built for performance, our briefs work overtime to keep you fresh and funk-free.Unique antimicrobial fabric resists odors, wicks moisture, and stretches every which way. A structured crotch and groin area offer the firm-but-gentle support you want while anti-chafe seaming and strategic ventilation help you go the distance in comfort.

Shop for this technology.