Featured Presentations

---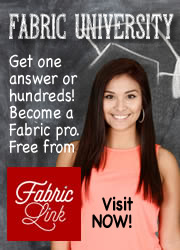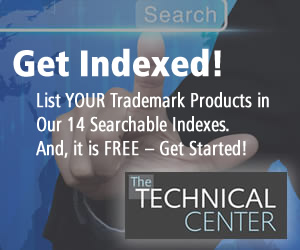 Fabric University | Knit Construction Resource | Jersey
Sweater Knit & Yarn Resource
JERSEY
| | |
| --- | --- |
| A basic stitch used in weft knitting, in which each loop formed in the knit is identical. The jersey stitch is also called the plain, felt, or stockinet stitch. Jersey Fabric is created through the consistent interlooping of yarns in the jersey stitch to produces a fabric with a smooth, flat face, and a more textured, but uniform back. Jersey fabrics may be produced on either circular or flat weft knitting machines. | Jersey |
| | |
| --- | --- |
| The uniformed, reverse side of the jersey knit fabric. | Reverse Jersey |
Return to Knit Construction Resource Index
Please let us know your comments about this site. Or, contact us to find out more about our live seminar programs for major retailers, associations or consumer groups.


DRAPER BODY THERAPY® WINTER CAP
This fuzzy and comfortable cap provides the wearer protection in cooler weather with added therapeutic benefits. It is used over the ears and crown area (head) to provide an increase in circulation along with regulation of body temperature. The Draper Body Therapy Winter Cap contains 50% Celliant® (Polyester) and 50% Polyester. Celliant® is the world's most technologically advanced fiber which contains a proprietary blend of minerals which have been extruded into a polyester fiber.
Learn more about this technology.
Shop for this technology>


ATLAS 46 TOOL HOLDER SYSTEM
The Atlas Integrated Modular System (AIMS ) was designed to integrate with any belt up to 2" and/or any AIMS platform. Simply secure your AIMS pouches or add-ons to any belt or platform with our patent pending Lace and Latch technology. This system gives you the freedom to arrange your gear the way you want it, there's no easier way to scale up or down and take exactly what you need for that next big job or small project
Learn more about this technology.
Shop for this technology.