Featured Presentations

---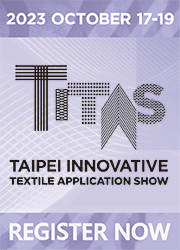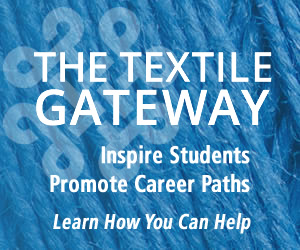 Fabric University | Knit Construction Resource | Intarsia
Sweater Knit & Yarn Resource
INTARSIA (face and back)
A colored flat knit pattern in which the geometric design is created with its own stitches, rather than with miss-stitches like other knit patterns. A characteristic of this knitting technique is that both sides of the fabric look very much alike, however there is a definite right and wrong side to the fabric. An argyle pattern is a form of intarsia knit.

Intarsia (face)
Intarsia (back)


Return to Knit Construction Resource Index
Please let us know your comments about this site. Or, contact us to find out more about our live seminar programs for major retailers, associations or consumer groups.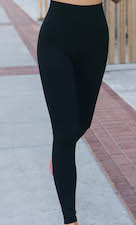 ZYIA - Item 793 - Black Brilliant Hi-Rise Leggings 28
The most versatile of all workout clothing, our brilliant performance legging reigns supreme. The high, structured waistband comes right to your bellybutton and won't dig, pinch, or tug as you move. Flat-serged seams inside and out— plus 25% Spandex content—provide the wear-all-day comfort you demand from a quality legging.

Shop for this technology>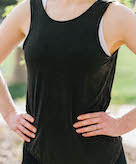 ZYIA - Item 916 - Black Twist Slouch Tank
Elegance meets comfort in this graceful, slouchy tank with a twisted surprise. You'll never tire of the velvety soft feel of its fabric or the flirty design of its open back. For hot and humid workouts—or late nights on the dance floor—nothing beats the effortless feel of this highly breathable top.

Shop for this technology.