Featured Presentations

---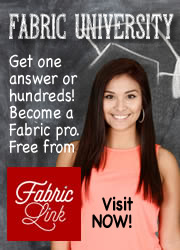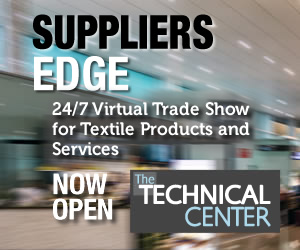 Fabric University | Knit Construction Resource | Heather Yarn
Sweater Knit & Yarn Resource
HEATHER YARN
| | |
| --- | --- |
| A yarn that is spun using pre-dyed fibers. These fibers are blended together to give a particular look. (For example, black and white may be blended together to create a heathered yarn that is grey in color.) The term, heather, may also be used to describe the fabric made from heathered yarns. | Heather Yarn |
Return to Knit Construction Resource Index
Please let us know your comments about this site. Or, contact us to find out more about our live seminar programs for major retailers, associations or consumer groups.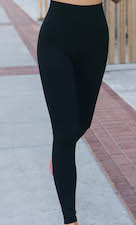 ZYIA - Item 793 - Black Brilliant Hi-Rise Leggings 28
The most versatile of all workout clothing, our brilliant performance legging reigns supreme. The high, structured waistband comes right to your bellybutton and won't dig, pinch, or tug as you move. Flat-serged seams inside and out— plus 25% Spandex content—provide the wear-all-day comfort you demand from a quality legging.

Shop for this technology>


ZYIA - Item 1520 - Men's Black Briefs (2 Pack)
Built for performance, our briefs work overtime to keep you fresh and funk-free.Unique antimicrobial fabric resists odors, wicks moisture, and stretches every which way. A structured crotch and groin area offer the firm-but-gentle support you want while anti-chafe seaming and strategic ventilation help you go the distance in comfort.

Shop for this technology.