Featured Presentations

---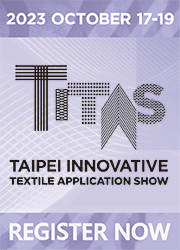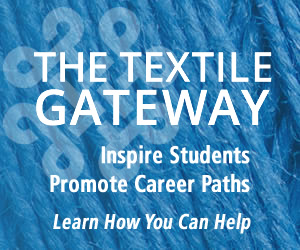 Fabric University | Knit Construction Resource | Heather Yarn
Sweater Knit & Yarn Resource
HEATHER YARN
| | |
| --- | --- |
| A yarn that is spun using pre-dyed fibers. These fibers are blended together to give a particular look. (For example, black and white may be blended together to create a heathered yarn that is grey in color.) The term, heather, may also be used to describe the fabric made from heathered yarns. | Heather Yarn |
Return to Knit Construction Resource Index
Please let us know your comments about this site. Or, contact us to find out more about our live seminar programs for major retailers, associations or consumer groups.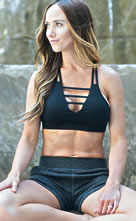 ZYIA - Item 108 Black Grid Bra
This bra provides performance without giving up any points for style. It has a fully-lined elastic bottom band for firm lower support, with adjustable "hook and loop" style shoulder straps for support that won't slack off. To keep you fresh and cool, it has a mesh V at the front and mesh back straps for ventilation

Shop for this technology>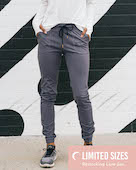 ZYIA - Item 1197 - Dark Gray Peak Zipper Jogger (Long) 31
Inspired by classic athletic warm-up pants, these joggers offer the super-smooth feel and performance of our four-way stretch legging fabric, but in the casual cut of a jogger. The elastic cuffs have stylish vertical zippers to make it easy to take off without removing your shoes.

Shop for this technology.