Featured Presentations

---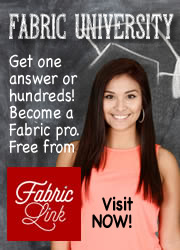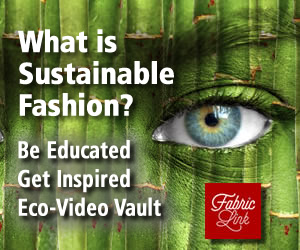 Fabric University | Knit Construction Resource | Flake Yarn
Sweater Knit & Yarn Resource
FLAKE YARN
| | |
| --- | --- |
| This novelty yarn is a variation on a slub yarn, in which the flake or slub is created by inserting soft, puffy clumps of roving at intervals held in place by an accompanying binder yarn. As a result, the ending yarn has variations in thickness and softness throughout the length of the finished yarn. Applications for a flake yarn are mainly in end-use fabrics where a fancy effect texture to the fabric is desired. | Flake Yarn |
Return to Knit Construction Resource Index
Please let us know your comments about this site. Or, contact us to find out more about our live seminar programs for major retailers, associations or consumer groups.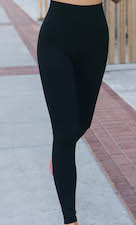 ZYIA - Item 793 - Black Brilliant Hi-Rise Leggings 28
The most versatile of all workout clothing, our brilliant performance legging reigns supreme. The high, structured waistband comes right to your bellybutton and won't dig, pinch, or tug as you move. Flat-serged seams inside and out— plus 25% Spandex content—provide the wear-all-day comfort you demand from a quality legging.

Shop for this technology>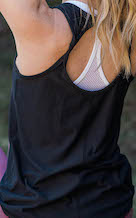 ZYIA - Item 320 - Black Twist Tank
A stylish, and highly functional top, our twist tank features a twisting strap that layers well with all your sports bras while keeping you cool. Four-way stretch fabric and flat-serged interior seaming offer maximum comfort without chafing. The versatile design features a slightly scooped hemline and medium-high neckline, making it a go-to choice for any activity.

Shop for this technology.