Featured Presentations

---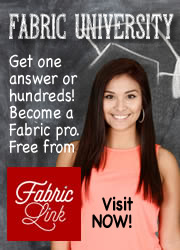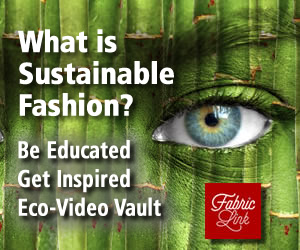 URINE, VOMIT

Always read and follow the care instructions and any warnings on the garment label. And, follow the General Rules for washable fabric stain removal.

Scrape off whatever you can.
Fresh protein stains can often be removed by just soaking and agitating in cold water before washing. If hot water is used first, it can cook the protein, causing coagulation between the fibers in the yarns of the fabric, making the stain more difficult to remove.
Soak in cold water using a detergent or enzyme presoak product for about 30 minutes. Soak old stains for at least several hours.
Launder in warm (not hot) water, rinse, and inspect. If stain remains, soak an additional 30 minutes, then rewash. (Never put a stained fabric in a dryer. The heat from the dryer can set the stain.)
If color stain remains, launder using chlorine bleach if safe for the fabric, or with all fabric bleach. Always check for colorfastness first.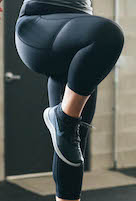 Black Pocket Light n Tight Hi-Rise Capri 20" RC
Say hello to the first in our new, more eco-friendly line-up. These capris are made from recycled water bottles but offer the same soft and compressive performance of the original Light n Tight line. The fitted design and high-quality fabric contours to your shape, & stay in place for a frictionless, effortlessly flattering look.

Shop for this technology>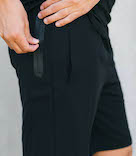 ZYIA - Item 1529 - Men's Black Track Shorts - Long
We designed these track shorts to be unlined, for the athlete that likes to keep his options open. We also designed them to last, with features like double top-stitched hems, gasket-finished zippers. There are also 4 generous pockets & made with anti-chafe seams, just a hint of stretch and plenty of wicking performance.

Shop for this technology.