Featured Presentations

---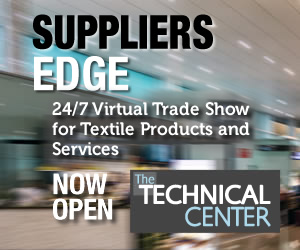 PINE RESIN (Sap from Christmas Trees, wreathes)

Always read and follow the care instructions and any warnings on the garment label. And, follow the General Rules for washable fabric stain removal.

Saturate the area with a pretreatment stain remover. Wait several minutes for the product to penetrate. Rub the stain with a heavy-duty kiquid detergent. Launder immediately.
Rub with detergent paste and launder as usual.
For extra heavy stains lay the stain face down on folded absorbent paper towels and apply dry cleaning fluid to the back of the stain. Let dry, rinse, and proceed as above.
If color stain remains, treat as a "Dye Stain."




ZYIA - Item 605 - Black Adjustable Mesh Bra
For high-impact sports and long workouts, nothing beats the functionality and support of our All Star. The high-fit neckline lets you focus on your workout while the mesh panel keeps you cool. A wide, ventilated back panel and zippered racer back construction offer additional stay-in-place support and a touch of style that makes this bra worth wearing solo.

Shop for this technology>

ZYIA - Item 613 - Black Havana Tank
Incredibly lightweight and breathable, our Havana tank uses four-way stretch fabric and has superior sweat wicking. It is striped with small lines of breathable mesh from top to bottom for maximum ventilation—this top will help you feel as chill as its louvered styling makes it look.

Shop for this technology.