Featured Presentations

---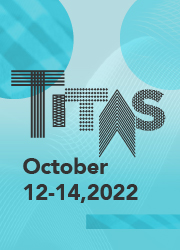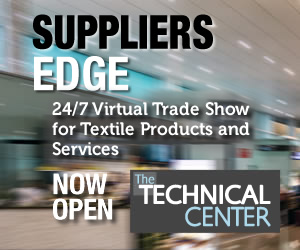 Stain Guide | Washable Fabrics | Make Up - water based


Stain Guide for Washable Fabrics

MAKE UP - Waterbased

Always read and follow the care instructions and any warnings on the garment label. And, follow the General Rules for washable fabric stain removal.

Launder with detergent in hottest water safe for the fabric. Do not use soap (bar, flake, or detergents containing natural soap), since soap could make stain permanent or at least more difficult to remove.

Soak tough stains for 30 minutes in 1 quart of warm water and 1 teaspoon of enzyme presoak product.

To remove old or set stains may require washing with bleach that is safe for the fabric. Always check for colorfastness first.

If color stain remains, treat as a "Dye Stain."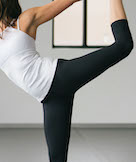 ZYIA - Item 882 - Black Light N Tight Hi-Rise Crop 17
Our most popular leggings. This high-performance design offers a firm compression that feels oh-so-supportive whether you plan to run a marathon or just run the day. The fitted design and high quality fabric contours to your shape & stay in place for a frictionless, effortlessly flattering look.

Shop for this technology>


ZYIA - Item 1520 - Men's Black Briefs (2 Pack)
Built for performance, our briefs work overtime to keep you fresh and funk-free.Unique antimicrobial fabric resists odors, wicks moisture, and stretches every which way. A structured crotch and groin area offer the firm-but-gentle support you want while anti-chafe seaming and strategic ventilation help you go the distance in comfort.

Shop for this technology.