Featured Presentations

---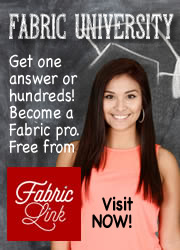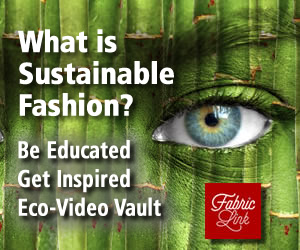 LIPSTICK

Always read and follow the care instructions and any warnings on the garment label. And, follow the General Rules for washable fabric stain removal.

Place the stain face down on folded paper towels. Sponge area with dry-cleaning solvent. Replace towels frequently; let dry; rinse.
Rub with a heavy-duty liquid detergent and launder.
Repeat treatment if needed using an all-fabric bleach, because it is less damaging to colors and fabric.
If stain remains, treat as a "Dye Stain."




ZYIA - Item 605 - Black Adjustable Mesh Bra
For high-impact sports and long workouts, nothing beats the functionality and support of our All Star. The high-fit neckline lets you focus on your workout while the mesh panel keeps you cool. A wide, ventilated back panel and zippered racer back construction offer additional stay-in-place support and a touch of style that makes this bra worth wearing solo.

Shop for this technology>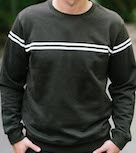 ZYIA - Item 3535 - Men's Army Green Crew Sweatshirt
If you like to layer on warmth without adding fleece, this Terry sweatshirt delivers that classic cotton feel and weight you love, without the fuzz. Effortless to wear and to care for, this relaxed crew top makes good on the classic sweatshirt promise of comfort, flexibility, and durability.

Shop for this technology.