Featured Presentations

---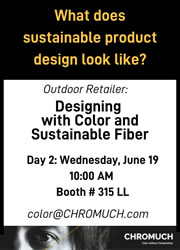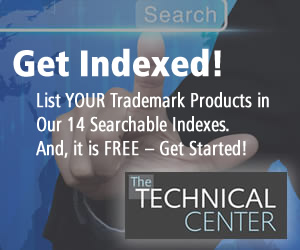 Stain Guide | Washable Fabrics | Ink - Permanent


Stain Guide for Washable Fabrics

INK - PERMANENT

Always read and follow the care instructions and any warnings on the garment label. And, follow the General Rules for washable fabric stain removal.

Permanent inks are almost impossible to remove.

To have any chance you need to treat immediately. The first step is to force water through the stain before it dries to remove excess ink. Allow to dry.

Sponge the stain with dry cleaning solvent (read and follow the directions carefully, it is toxic). Allow the fabric to dry. Rub a liquid detergent into the stain. Rinse.

Soak the stain in warm water to which 1 to 4 tablespoons of household ammonia have been added.

Rinse and repeat if stain is lessoning. Launder.

Some inks on white fabric may be removed with a dye stripper. Follow package insturctions. For stains on colored fabrics, check for dye fastness in a hidden are before using. Also, be aware that these products will affect all colors on the fabric.





DRAPER BODY THERAPY® NAP BLANKETS
This Body therapy® Nap Blanket offers a comfortable/snuggable blanket for use at home or on the road. The Nap Blanket can be used on the couch, your favorite chair or even during sporting events. The Draper Therapies Nap Blanket contains 50 % Celliant® (Polyester)/50% Wool. Celliant® is the world's most technologically advanced fiber containing a proprietary blend of minerals extruded into the polyester fiber.
Learn more about this technology.
Shop for this technology>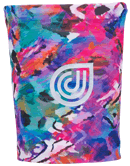 CHILL WRISTBAND
Dr. Cool's Reversible Chill Wristbands, sold as a pair, will keep your pulse points cool, dry and comfortable. They are made using Coolcore's patented cooling fabrics, which are sweat activated to provide three distinct functions: wicking, moisture circulation and regulated evaporation. Unlike other cooling accessories, Dr. Cool's wristbands are chemical free, so the cooling benefit will never wash out. Colors: Black, Fuscia, Monaco Blue, Red, Striped Fuscia, and Watercolor.
Learn more about this technology.
Shop for this technology.