Featured Presentations

---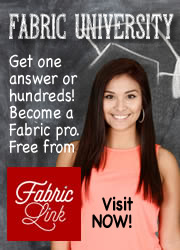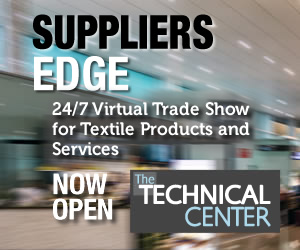 Stain Guide | Washable Fabrics | Fabric Softener


Stain Guide for Washable Fabrics

FABRIC SOFTENER

Always read and follow the care instructions and any warnings on the garment label. And, follow the General Rules for washable fabric stain removal.

Greasey looking stains can come from undiluted fabric softener and from dryer sheets.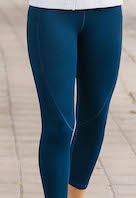 ZYIA - Item 883 - Navy Pocket Light N Tight Hi-Rise Capri 20
Say hello to the versatile capri edition our most popular legging. The high-performance design offers a firm compression that feels oh-so-supportive whether you plan to run a marathon or just run the day. The fitted design and high-quality fabric contours to your shape, & stay in place for a frictionless, effortlessly flattering look.

Shop for this technology>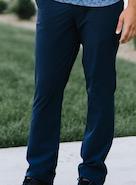 ZYIA - Item - 3524 - Men's Navy Clubhouse Trainer Pant 36
Though we gave them the precisely tailored look of dress slacks, these pants are anything but stiff and scratchy. We built them from a highly-breathable, quick-drying technical fabric that has the look of a wool weave and the feel of silk. With a hidden, soft elastic waistband that wicks sweat and the pants adapt to your movements.

Shop for this technology.