Featured Presentations

---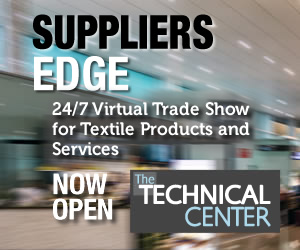 EPOXY GLUE

Always read and follow the care instructions and any warnings on the garment label. And, follow the General Rules for washable fabric stain removal.

Epoxy type glues may be impossible to remove. You might try using dry cleaning solvent, which may cause the glue to swell so that it can be removed by scraping with the dull side of a butter knife. Read the product label and proceed carefully when using dry cleaning fluid.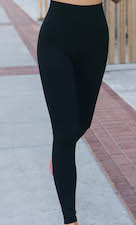 ZYIA - Item 793 - Black Brilliant Hi-Rise Leggings 28
The most versatile of all workout clothing, our brilliant performance legging reigns supreme. The high, structured waistband comes right to your bellybutton and won't dig, pinch, or tug as you move. Flat-serged seams inside and out— plus 25% Spandex content—provide the wear-all-day comfort you demand from a quality legging.

Shop for this technology>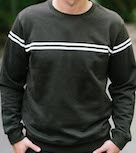 ZYIA - Item 3535 - Men's Army Green Crew Sweatshirt
If you like to layer on warmth without adding fleece, this Terry sweatshirt delivers that classic cotton feel and weight you love, without the fuzz. Effortless to wear and to care for, this relaxed crew top makes good on the classic sweatshirt promise of comfort, flexibility, and durability.

Shop for this technology.