Featured Presentations

---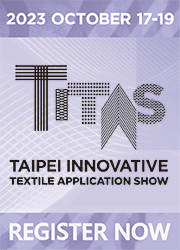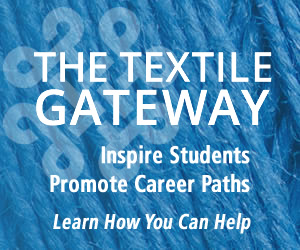 DYE STAINS / DYE TRANSFER

Always read and follow the care instructions and any warnings on the garment label. And, follow the General Rules for washable fabric stain removal.

Soak the entire garment in a dilute solution of all-fabric powered bleach. Check the garment care label and check for color fastness first. And, be aware that during soaking all colors may be lightened.
If the stain remains and the garment is colorfast, soak the entire garment in a dilute solution of liquid chlorine bleach and water. Again, test for colorfastness first.
Caution: Chlorine bleach may change the color of the garment or cause irreversible damage. Therefore, it is important to check for color fastness before using. If the stain does not come out within 15 minutes of bleaching, it cannot be removed by bleaching, and any further exposure to bleach will weaken the fabric.
Note: To check for color fastness to liquid chlorine bleach, mix 1 tablespoon of bleach with 1/4 cup of water. Use an eyedropper to put a drop of this solution on a hidden seam or pocket edge inside the garment. Let it stand two minute, then blot dry. If there is no color change it is safe to use the product. Powered bleaches have directions for doing colorfastness tests.
There are also a number of dye removers/strippers, such as one from Rit, which are available in drug and grocery stores. However, color removers will also take out fabric colors as well as the stain.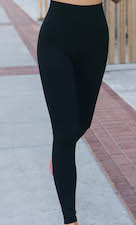 ZYIA - Item 793 - Black Brilliant Hi-Rise Leggings 28
The most versatile of all workout clothing, our brilliant performance legging reigns supreme. The high, structured waistband comes right to your bellybutton and won't dig, pinch, or tug as you move. Flat-serged seams inside and out— plus 25% Spandex content—provide the wear-all-day comfort you demand from a quality legging.

Shop for this technology>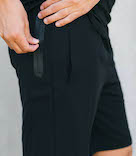 ZYIA - Item 1529 - Men's Black Track Shorts - Long
We designed these track shorts to be unlined, for the athlete that likes to keep his options open. We also designed them to last, with features like double top-stitched hems, gasket-finished zippers. There are also 4 generous pockets & made with anti-chafe seams, just a hint of stretch and plenty of wicking performance.

Shop for this technology.