Featured Presentations

---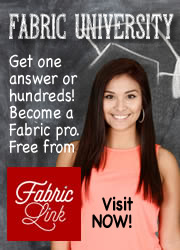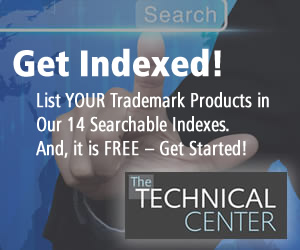 DINGINESS, YELLOWING & GRAYING

Always read and follow the care instructions and any warnings on the garment label. And, follow the General Rules for washable fabric stain removal.

Wash with a permanent press cycle in hot water, use a cool-down rinse on permanent press and use one cup of water conditioner instead of detergent.
If the discoloration remains, either repeat this procedure or wash with the correct amount of detergent and either all-fabric bleach or chlorine bleach, if safe for the fabric. (always check for colorfastness first.)
If the fabric is white, consider speciality products available in grocery or drug stores, such as Rit's "Whitener and Brightener" to whiten the fabric.
Always separate and wash your whites separate from colors. And, don't put heavily soil garments with lightly soiled items.
Also see "Yellowing" in this list.




DRAPER BODY THERAPY® SLEEP LINERS
This Body Therapy® Sleep Liner offers therapeutic benefits while you sleep. The Sleep Liner allows you to use your already comfortable mattress, while helping to relieve soreness/tension throughout the body. The Draper Body Therapy Sleep Liner contains 85 % Celliant® (Polyester)/15% Recycled PET (Polyester). Celliant® is the world's most technologically advanced fiber, containing a proprietary blend of minerals extruded into a polyester fiber.
Learn more about this technology.
Shop for this technology>


ATLAS 46 TOOL HOLDER SYSTEM
The Atlas Integrated Modular System (AIMS ) was designed to integrate with any belt up to 2" and/or any AIMS platform. Simply secure your AIMS pouches or add-ons to any belt or platform with our patent pending Lace and Latch technology. This system gives you the freedom to arrange your gear the way you want it, there's no easier way to scale up or down and take exactly what you need for that next big job or small project
Learn more about this technology.
Shop for this technology.