Featured Presentations

---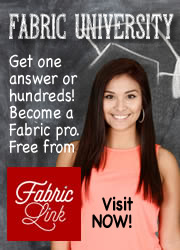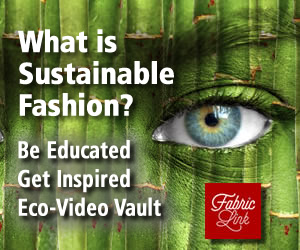 Stain Guide | Washable Fabrics | Dairy Products


Stain Guide for Washable Fabrics

DAIRY PRODUCTS

Always read and follow the care instructions and any warnings on the garment label. And, follow the General Rules for washable fabric stain removal.

Fresh stains should be soaked and agitated in cold water before washing. If stain is dried, scrape or bush off any crusted matter.

Soak for up to several hours in cold water with a detergent or an enzyme presoak.


Launder in warm (not hot) water. If stain remains soak an additional 30 minutes and rewash.

If color stain remains, launder with a bleach safe for the fabirc. Always check for colorfastness first.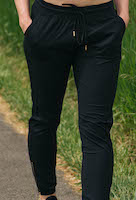 ZYIA - Item 889 - Black Peak Zipper Jogger
Inspired by classic athletic warm-up pants, these joggers offer the super-smooth feel and performance of our four-way stretch legging fabric, but in the casual cut of a jogger. The elastic cuffs are also equipped with stylish vertical zippers to make it easy to take off without removing your shoes.

Shop for this technology>

ZYIA - Item 1215 - Black Cammo Havana Tank
Incredibly lightweight and breathable, our Havana tanks still carry a remarkable amount of attitude. The four-way stretch fabric & superior sweat wicking highly breathable design is paired with a supremely stylish camo pattern. Tiny stripes of mesh ventilation offer enhanced breathability and evaporate performance.

Shop for this technology.