Featured Presentations

---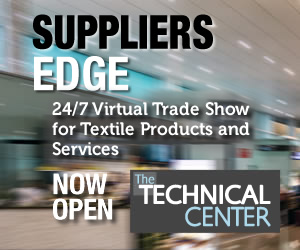 Stain Guide | Washable Fabrics | Dairy Products


Stain Guide for Washable Fabrics

DAIRY PRODUCTS

Always read and follow the care instructions and any warnings on the garment label. And, follow the General Rules for washable fabric stain removal.

Fresh stains should be soaked and agitated in cold water before washing. If stain is dried, scrape or bush off any crusted matter.

Soak for up to several hours in cold water with a detergent or an enzyme presoak.


Launder in warm (not hot) water. If stain remains soak an additional 30 minutes and rewash.

If color stain remains, launder with a bleach safe for the fabirc. Always check for colorfastness first.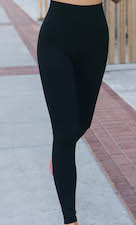 ZYIA - Item 793 - Black Brilliant Hi-Rise Leggings 28
The most versatile of all workout clothing, our brilliant performance legging reigns supreme. The high, structured waistband comes right to your bellybutton and won't dig, pinch, or tug as you move. Flat-serged seams inside and out— plus 25% Spandex content—provide the wear-all-day comfort you demand from a quality legging.

Shop for this technology>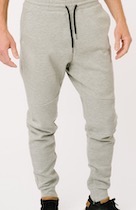 ZYIA - Item 3511 - Men's Gray Track Sport Jogger 31
The supreme, heavy-weight fabric gives this design a substantive feel that's breathable and packs the perfect amount of stretch. Articulated detailing at the thigh, knee, and crotch deliver contemporary styling and comfort. There are front hip pockets, cord-style drawstring, and invisible ankle zips.

Shop for this technology.