Featured Presentations

---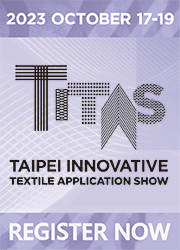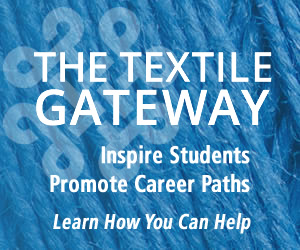 Stain Guide | Washable Fabrics | Dairy Products


Stain Guide for Washable Fabrics

DAIRY PRODUCTS

Always read and follow the care instructions and any warnings on the garment label. And, follow the General Rules for washable fabric stain removal.

Fresh stains should be soaked and agitated in cold water before washing. If stain is dried, scrape or bush off any crusted matter.

Soak for up to several hours in cold water with a detergent or an enzyme presoak.


Launder in warm (not hot) water. If stain remains soak an additional 30 minutes and rewash.

If color stain remains, launder with a bleach safe for the fabirc. Always check for colorfastness first.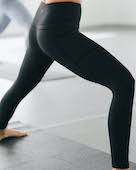 ZyYIA - Item 790 - Black Pocket Light N Tight
Our most popular leggings, this high-performance design offers a firm compression that feels oh-so-supportive whether you plan to run a marathon or just run the day. The fitted design and high quality fabric contours to your shape stay in place for a frictionless, effortlessly flattering look.

Shop for this technology>

ZYIA - Item 613 - Black Havana Tank
Incredibly lightweight and breathable, our Havana tank uses four-way stretch fabric and has superior sweat wicking. It is striped with small lines of breathable mesh from top to bottom for maximum ventilation—this top will help you feel as chill as its louvered styling makes it look.

Shop for this technology.