Featured Presentations

---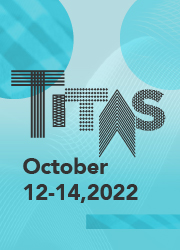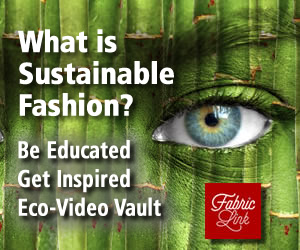 CRAYONS

Always read and follow the care instructions and any warnings on the garment label. And, follow the General Rules for washable fabric stain removal.

The best way to deal with crayons is to get advice right from the horse's mouth....Crayola! See their removal tips at their web site.
For another option, here's what another source says: Scrape excess crayon with the dull edge of a butter knife.
Wash in hot, soft water with soap, such as Ivory and 1/2 cup baking soda for 10 minutes.
If the stain remains, work soap paste into the stain. Wash 5 minutes. Rinse.
To remove any remaining color use bleach or color remover as safe for the fabric. Always test for color fastness.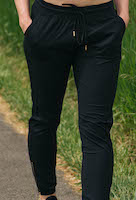 ZYIA - Item 889 - Black Peak Zipper Jogger
Inspired by classic athletic warm-up pants, these joggers offer the super-smooth feel and performance of our four-way stretch legging fabric, but in the casual cut of a jogger. The elastic cuffs are also equipped with stylish vertical zippers to make it easy to take off without removing your shoes.

Shop for this technology>

ZYIA - Item 1215 - Black Cammo Havana Tank
Incredibly lightweight and breathable, our Havana tanks still carry a remarkable amount of attitude. The four-way stretch fabric & superior sweat wicking highly breathable design is paired with a supremely stylish camo pattern. Tiny stripes of mesh ventilation offer enhanced breathability and evaporate performance.

Shop for this technology.