Featured Presentations

---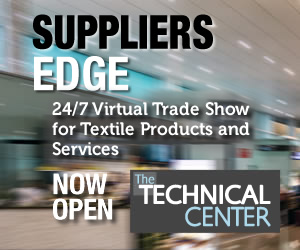 CRAYONS

Always read and follow the care instructions and any warnings on the garment label. And, follow the General Rules for washable fabric stain removal.

The best way to deal with crayons is to get advice right from the horse's mouth....Crayola! See their removal tips at their web site.
For another option, here's what another source says: Scrape excess crayon with the dull edge of a butter knife.
Wash in hot, soft water with soap, such as Ivory and 1/2 cup baking soda for 10 minutes.
If the stain remains, work soap paste into the stain. Wash 5 minutes. Rinse.
To remove any remaining color use bleach or color remover as safe for the fabric. Always test for color fastness.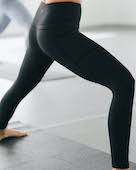 ZyYIA - Item 790 - Black Pocket Light N Tight
Our most popular leggings, this high-performance design offers a firm compression that feels oh-so-supportive whether you plan to run a marathon or just run the day. The fitted design and high quality fabric contours to your shape stay in place for a frictionless, effortlessly flattering look.

Shop for this technology>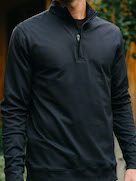 ZYIA - Item 4504 - Men' Black Clubhouse 1/4 Zip
Regardless of activity, you'll stay warm and fashion-forward in this buttery-soft long-sleeve shirt. Layer it up, or wear it alone—it feels incredibly soft against your skin, but always looks sharp. Our unbeatable four-way stretch fabric follows your every move without clinging.

Shop for this technology.