Featured Presentations

---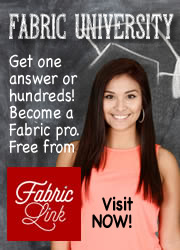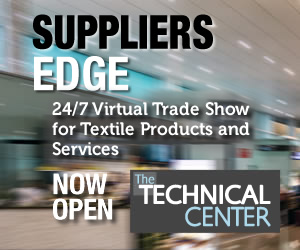 Stain Guide | Washable Fabrics | Correction Fluid, White Out


Stain Guide for Washable Fabrics

CORRECTION FLUID, WHITE OUT®

Always read and follow the care instructions and any warnings on the garment label. And, follow the General Rules for washable fabric stain removal.

This is a real tough one, and may be permanent. It can penetrate into the fabric and when it dries coats the fibers in a harden "plaster." Unless there are instructions on the product label, you can try specific stain removal products available at the grocery or drug store, such as Carbona's "Stain Devils®" or take the stain to your dry cleaner and tell them to treat it as a paint stain.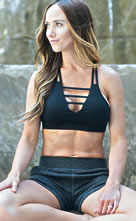 ZYIA - Item 108 Black Grid Bra
This bra provides performance without giving up any points for style. It has a fully-lined elastic bottom band for firm lower support, with adjustable "hook and loop" style shoulder straps for support that won't slack off. To keep you fresh and cool, it has a mesh V at the front and mesh back straps for ventilation

Shop for this technology>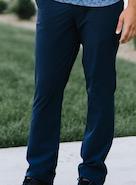 ZYIA - Item - 3524 - Men's Navy Clubhouse Trainer Pant 36
Though we gave them the precisely tailored look of dress slacks, these pants are anything but stiff and scratchy. We built them from a highly-breathable, quick-drying technical fabric that has the look of a wool weave and the feel of silk. With a hidden, soft elastic waistband that wicks sweat and the pants adapt to your movements.

Shop for this technology.