Featured Presentations

---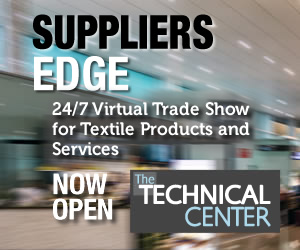 Stain Guide | Washable Fabrics | Correction Fluid, White Out


Stain Guide for Washable Fabrics

CORRECTION FLUID, WHITE OUT®

Always read and follow the care instructions and any warnings on the garment label. And, follow the General Rules for washable fabric stain removal.

This is a real tough one, and may be permanent. It can penetrate into the fabric and when it dries coats the fibers in a harden "plaster." Unless there are instructions on the product label, you can try specific stain removal products available at the grocery or drug store, such as Carbona's "Stain Devils®" or take the stain to your dry cleaner and tell them to treat it as a paint stain.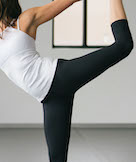 ZYIA - Item 882 - Black Light N Tight Hi-Rise Crop 17
Our most popular leggings. This high-performance design offers a firm compression that feels oh-so-supportive whether you plan to run a marathon or just run the day. The fitted design and high quality fabric contours to your shape & stay in place for a frictionless, effortlessly flattering look.

Shop for this technology>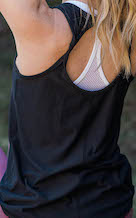 ZYIA - Item 320 - Black Twist Tank
A stylish, and highly functional top, our twist tank features a twisting strap that layers well with all your sports bras while keeping you cool. Four-way stretch fabric and flat-serged interior seaming offer maximum comfort without chafing. The versatile design features a slightly scooped hemline and medium-high neckline, making it a go-to choice for any activity.

Shop for this technology.