Featured Presentations

---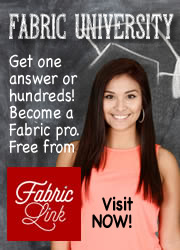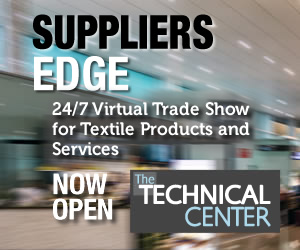 CHOCOLATE

Always read and follow the care instructions and any warnings on the garment label. And, follow the General Rules for washable fabric stain removal.

Treat the stain with a prewash spray or pretreat with a product containing enzymes. Rub with heavy-duty liquid detergent. Launder.
If stain remains, relaunder with bleach that is safe for the fabric. If stain still remains, treat as a "Dye Stain."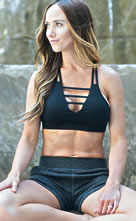 ZYIA - Item 108 Black Grid Bra
This bra provides performance without giving up any points for style. It has a fully-lined elastic bottom band for firm lower support, with adjustable "hook and loop" style shoulder straps for support that won't slack off. To keep you fresh and cool, it has a mesh V at the front and mesh back straps for ventilation

Shop for this technology>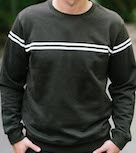 ZYIA - Item 3535 - Men's Army Green Crew Sweatshirt
If you like to layer on warmth without adding fleece, this Terry sweatshirt delivers that classic cotton feel and weight you love, without the fuzz. Effortless to wear and to care for, this relaxed crew top makes good on the classic sweatshirt promise of comfort, flexibility, and durability.

Shop for this technology.