Featured Presentations

---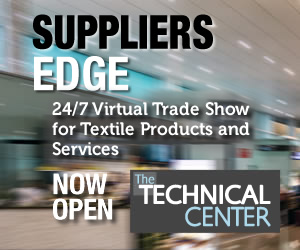 CHOCOLATE

Always read and follow the care instructions and any warnings on the garment label. And, follow the General Rules for washable fabric stain removal.

Treat the stain with a prewash spray or pretreat with a product containing enzymes. Rub with heavy-duty liquid detergent. Launder.
If stain remains, relaunder with bleach that is safe for the fabric. If stain still remains, treat as a "Dye Stain."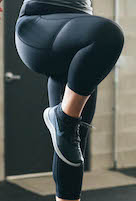 Black Pocket Light n Tight Hi-Rise Capri 20" RC
Say hello to the first in our new, more eco-friendly line-up. These capris are made from recycled water bottles but offer the same soft and compressive performance of the original Light n Tight line. The fitted design and high-quality fabric contours to your shape, & stay in place for a frictionless, effortlessly flattering look.

Shop for this technology>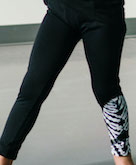 ZYIA - Item 1562 - Girl's Black Hendrix Performance Leggings
Dance, jump, or run, these unique leggings let you move without worrying about your clothes. Our matte Performance fabric has amazing stretch, moisture wicking, and all-over compression. This mid-rise design will stay put. This groovy retro twist on the classic black legging is the perfect starter piece for you to create a dozen different looks.

Shop for this technology.