Featured Presentations

---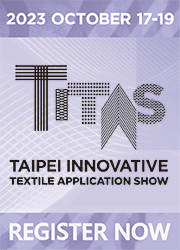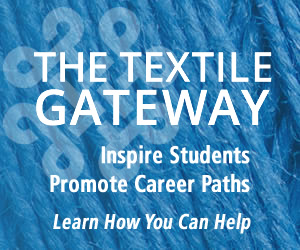 CANDLE WAX

Always read and follow the care instructions and any warnings on the garment label. And, follow the General Rules for washable fabric stain removal.

Harden wax by rubbing with ice. Remove surface wax by carefully scraping with the dull edge of a butter knife.
Sandwick the wax stain between folded paper towels and press with a warm (not hot) iron. Replace paper towels frequently to absorb more wax and to prevent transferring the stain. Continue as long as wax is being removed.
Place stain face down on clean paper towels. Sponge remaining stain with a prewash stain remover or dry-cleaning fluid; blot with paper towels. Let dry, then launder. Note: If any color remains, relaunder with a bleach that is safe for the fabric.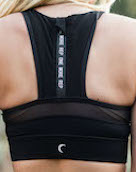 ZYIA - Item 201 - BlackAll-Star Bra
For high-impact sports and long workouts, nothing beats the functionality and support of our All Star. The high-fit neckline lets you focus on your workout while the mesh panel keeps you cool. A wide, ventilated back panel and zippered racer back construction offer additional stay-in-place support and a touch of style that makes this bra worth wearing solo.

Shop for this technology>

ZYIA - Item 1215 - Black Cammo Havana Tank
Incredibly lightweight and breathable, our Havana tanks still carry a remarkable amount of attitude. The four-way stretch fabric & superior sweat wicking highly breathable design is paired with a supremely stylish camo pattern. Tiny stripes of mesh ventilation offer enhanced breathability and evaporate performance.

Shop for this technology.