Featured Presentations

---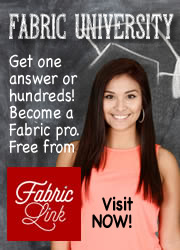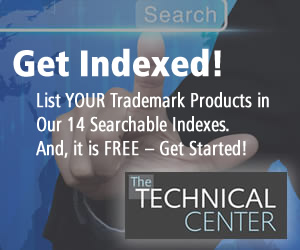 CANDLE WAX

Always read and follow the care instructions and any warnings on the garment label. And, follow the General Rules for washable fabric stain removal.

Harden wax by rubbing with ice. Remove surface wax by carefully scraping with the dull edge of a butter knife.
Sandwick the wax stain between folded paper towels and press with a warm (not hot) iron. Replace paper towels frequently to absorb more wax and to prevent transferring the stain. Continue as long as wax is being removed.
Place stain face down on clean paper towels. Sponge remaining stain with a prewash stain remover or dry-cleaning fluid; blot with paper towels. Let dry, then launder. Note: If any color remains, relaunder with a bleach that is safe for the fabric.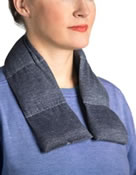 DRAPER BODY THERAPY® SHOULDER WRAP
This Body Therapy® Shoulder Wrap offers comfortable, luxurious therapeutic relief in a versatile wrap. The Wrap is 24" x 5" and is made for relief in the shoulders/neck and helps to ease tension. It is available in gray (37% Celliant® Polyester/63% Cotton) or blue (50% Celliant® (Polyester/50% Tencel ), with a flax seed filler inside. It can be placed in the freezer for soothing cool therapy or in the microwave for a soothing heat.
Learn more about this technology.
Shop for this technology>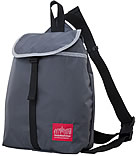 MANHATTAN PORTAGE PRALL BACKPACK
Made out of lightweight and durable CORDURA® Lite fabric, this unique bag can be worn over the shoulder that includes a strap clasp to eliminate extra straps from hanging. It also features reflective tape that will definitely make you stand out in a crowd. Unique one strap backpack design featuring both drawstring and buckle closure 3M™ reflective strip for extra visibility.
Learn more about this technology.
Shop for this technology.