Featured Presentations

---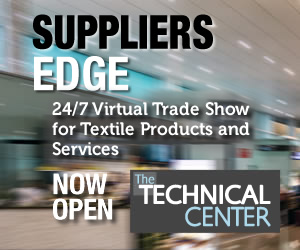 CANDLE WAX

Always read and follow the care instructions and any warnings on the garment label. And, follow the General Rules for washable fabric stain removal.

Harden wax by rubbing with ice. Remove surface wax by carefully scraping with the dull edge of a butter knife.
Sandwick the wax stain between folded paper towels and press with a warm (not hot) iron. Replace paper towels frequently to absorb more wax and to prevent transferring the stain. Continue as long as wax is being removed.
Place stain face down on clean paper towels. Sponge remaining stain with a prewash stain remover or dry-cleaning fluid; blot with paper towels. Let dry, then launder. Note: If any color remains, relaunder with a bleach that is safe for the fabric.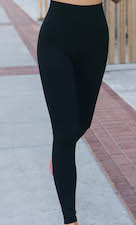 ZYIA - Item 793 - Black Brilliant Hi-Rise Leggings 28
The most versatile of all workout clothing, our brilliant performance legging reigns supreme. The high, structured waistband comes right to your bellybutton and won't dig, pinch, or tug as you move. Flat-serged seams inside and out— plus 25% Spandex content—provide the wear-all-day comfort you demand from a quality legging.

Shop for this technology>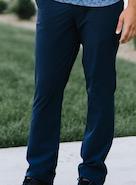 ZYIA - Item - 3524 - Men's Navy Clubhouse Trainer Pant 36
Though we gave them the precisely tailored look of dress slacks, these pants are anything but stiff and scratchy. We built them from a highly-breathable, quick-drying technical fabric that has the look of a wool weave and the feel of silk. With a hidden, soft elastic waistband that wicks sweat and the pants adapt to your movements.

Shop for this technology.