Featured Presentations

---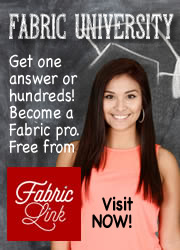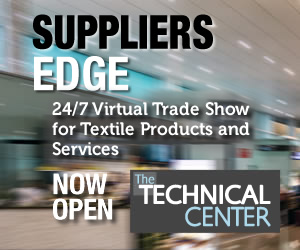 Stain Guide | Washable Fabrics | Butter, Cooking Oils, Mayonnaise


Stain Guide for Washable Fabrics

BUTTER/COOKING OILS/FATS, MARGARINE, MAYONNAISE

Always read and follow the care instructions and any warnings on the garment label. And, follow the General Rules for washable fabric stain removal.

Treat light stains with a pretreatment spray stain remover and wait a couple minutes for it to penetrate. Rub with a heavy-duty liquid laundry detergent. Launder
If color stain remains, launder with chlorine bleach if safe for the fabric, or use an all-fabric bleach. Always test for colorfastness before using bleach.
Place heavy stains face down on clean paper towels. Apply dry cleaning fluid to the back of stain. Replace towels frequently. (Carefully read and follow instructions on the product package.) Let air dry; rinse. Launder in hottest water safe for the fabric.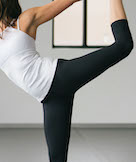 ZYIA - Item 882 - Black Light N Tight Hi-Rise Crop 17
Our most popular leggings. This high-performance design offers a firm compression that feels oh-so-supportive whether you plan to run a marathon or just run the day. The fitted design and high quality fabric contours to your shape & stay in place for a frictionless, effortlessly flattering look.

Shop for this technology>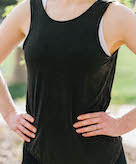 ZYIA - Item 916 - Black Twist Slouch Tank
Elegance meets comfort in this graceful, slouchy tank with a twisted surprise. You'll never tire of the velvety soft feel of its fabric or the flirty design of its open back. For hot and humid workouts—or late nights on the dance floor—nothing beats the effortless feel of this highly breathable top.

Shop for this technology.