Featured Presentations

---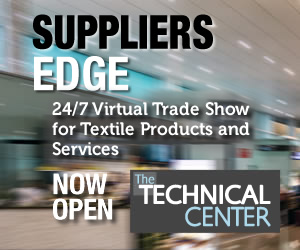 Stain Guide | Washable Fabrics | Butter, Cooking Oils, Mayonnaise


Stain Guide for Washable Fabrics

BUTTER/COOKING OILS/FATS, MARGARINE, MAYONNAISE

Always read and follow the care instructions and any warnings on the garment label. And, follow the General Rules for washable fabric stain removal.

Treat light stains with a pretreatment spray stain remover and wait a couple minutes for it to penetrate. Rub with a heavy-duty liquid laundry detergent. Launder
If color stain remains, launder with chlorine bleach if safe for the fabric, or use an all-fabric bleach. Always test for colorfastness before using bleach.
Place heavy stains face down on clean paper towels. Apply dry cleaning fluid to the back of stain. Replace towels frequently. (Carefully read and follow instructions on the product package.) Let air dry; rinse. Launder in hottest water safe for the fabric.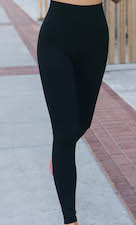 ZYIA - Item 793 - Black Brilliant Hi-Rise Leggings 28
The most versatile of all workout clothing, our brilliant performance legging reigns supreme. The high, structured waistband comes right to your bellybutton and won't dig, pinch, or tug as you move. Flat-serged seams inside and out— plus 25% Spandex content—provide the wear-all-day comfort you demand from a quality legging.

Shop for this technology>


ZYIA - Item 1520 - Men's Black Briefs (2 Pack)
Built for performance, our briefs work overtime to keep you fresh and funk-free.Unique antimicrobial fabric resists odors, wicks moisture, and stretches every which way. A structured crotch and groin area offer the firm-but-gentle support you want while anti-chafe seaming and strategic ventilation help you go the distance in comfort.

Shop for this technology.