Featured Presentations

---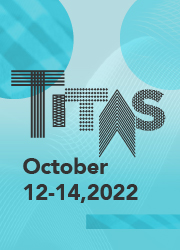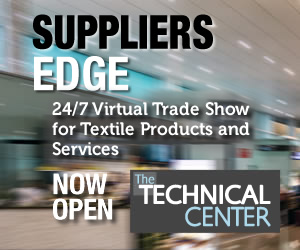 BLOOD

Always read and follow the care instructions and any warnings on the garment label. And, follow the General Rules for washable fabric stain removal.

Flush cold water through the stain and scrape off crusted material.
Soak for 15 minutes in a mixture of 1 quart of lukewarm water, 1/2 teaspoon liquid hand dishwashing detergent, and 1 tablespoon ammonia. Use cool/lukewarm water. Heat can permanently set protein stains. Rub gently from the back to loosen stain.
Soak another 15 minutes in above mixture. Rinse. Soak in enzyme product for at least 30 minutes. Soaked aged stains for several hours. Launder.
If the blood stain is not completely removed by this process, wet the stain with hydrogen peroxide and a few drops of ammonia. Caution: Do not leave this mixture longer than 15 minutes. Rinse with cool water.
If blood stain has dried, pretreat with prewash stain remover, liquid laundry detergent, or a paste of granular laundry product and water. Launder using bleach safe for fabric.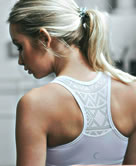 ZYIA - Item 107 - White Bomber Bra
A customer favorite, our vented Bomber bra offers a beautiful blend of form and function so perfect, you're going to want to stock up. The bomber provides medium all-day support without hardware, making it as easy to own as it is to wear. A flattering, supportive fit and charming racer back detail will make you want to show it off.

Shop for this technology>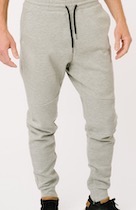 ZYIA - Item 3511 - Men's Gray Track Sport Jogger 31
The supreme, heavy-weight fabric gives this design a substantive feel that's breathable and packs the perfect amount of stretch. Articulated detailing at the thigh, knee, and crotch deliver contemporary styling and comfort. There are front hip pockets, cord-style drawstring, and invisible ankle zips.

Shop for this technology.