Featured Presentations

---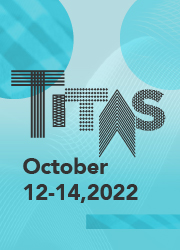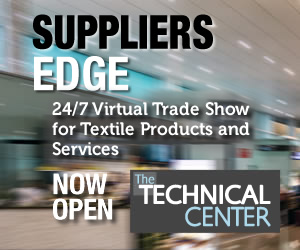 BABY STAINS (Food, Formula, Poop)

Always read and follow the care instructions and any warnings on the garment label. And, follow the General Rules for washable fabric stain removal.

Scrape off whatever you can.
Fresh protein stains can often be removed by just soaking and agitating in cold water before washing. If hot water is used first, it can cook the protein, causing coagulation between the fibers in the yarns of the fabric, making the stain more difficult to remove.
Soak in cold water using a detergent or enzyme presoak product for about 30 minutes. Soak old stains for at least several hours.
Launder in warm (not hot) water, rinse, and inspect. If stain remains, soak an additional 30 minutes, then rewash. (Never put a stained fabric in a dryer. The heat from the dryer can set the stain.)
If color stain remains, launder using chlorine bleach if safe for the fabric, or with all fabric bleach. However, if bleach is used, rewash to be sure all bleach has been removed because baby's skin is sensitive.

According to the Old Farmer's Almanac, adding one cup of white vinegar to each laundry load during the rinse cycle breaks down uric acid and soapy residue, leaving baby clothes and diapers soft and fresh. But, be sure you use WHITE vinegar.




ZYIA - Item 605 - Black Adjustable Mesh Bra
For high-impact sports and long workouts, nothing beats the functionality and support of our All Star. The high-fit neckline lets you focus on your workout while the mesh panel keeps you cool. A wide, ventilated back panel and zippered racer back construction offer additional stay-in-place support and a touch of style that makes this bra worth wearing solo.

Shop for this technology>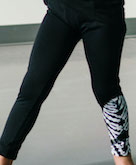 ZYIA - Item 1562 - Girl's Black Hendrix Performance Leggings
Dance, jump, or run, these unique leggings let you move without worrying about your clothes. Our matte Performance fabric has amazing stretch, moisture wicking, and all-over compression. This mid-rise design will stay put. This groovy retro twist on the classic black legging is the perfect starter piece for you to create a dozen different looks.

Shop for this technology.