Featured Presentations

---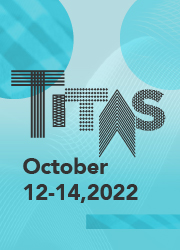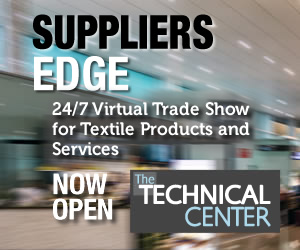 ASPHALT, TAR

Always read and follow the care instructions and any warnings on the garment label. And, follow the General Rules for washable fabric stain removal.

Rub the area with ice and carefully scrape with the dull edge of a butter knife.

Saturate the area with an aersol pretreatment laundry stain remover, wait a few minutes to allow it to penetrate, then rub with a heavy duty liquid laundry detergent and launder immediately.
If the color stain remains, launder in chlorine bleach if safe for the fabric, or in all-fabric bleach. Always check for color fastness first.

For extra heavy stains, apply dry-cleaning fluid to the back of the stain over absorbent paper towels. Let it dry. Then, rinse and proceed as above. Read the product label and proceed carefully when using dry cleaning fluid.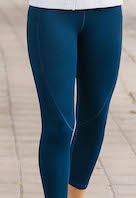 ZYIA - Item 883 - Navy Pocket Light N Tight Hi-Rise Capri 20
Say hello to the versatile capri edition our most popular legging. The high-performance design offers a firm compression that feels oh-so-supportive whether you plan to run a marathon or just run the day. The fitted design and high-quality fabric contours to your shape, & stay in place for a frictionless, effortlessly flattering look.

Shop for this technology>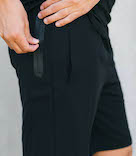 ZYIA - Item 1529 - Men's Black Track Shorts - Long
We designed these track shorts to be unlined, for the athlete that likes to keep his options open. We also designed them to last, with features like double top-stitched hems, gasket-finished zippers. There are also 4 generous pockets & made with anti-chafe seams, just a hint of stretch and plenty of wicking performance.

Shop for this technology.