Featured Presentations

---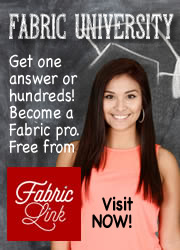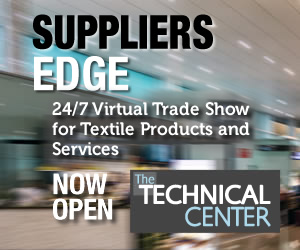 Stain Guide | Washable Fabrics | Alcohol, Drinks, Wine


Stain Guide for Washable Fabrics

ALCOHOL, DRINKS, WINE

Always read and follow the care instructions and any warnings on the garment label. And, follow the General Rules for washable fabric stain removal.

Launder with detergent in hottest water safe for the fabric. Do not use soap (bar, flake, or detergents containing natural soap), since soap could make stain permanent or at least more difficult to remove.

Soak tough stains for 30 minutes in 1 quart of warm water and 1 teaspoon of enzyme presoak product.

To remove old or set stains may require washing with bleach that is safe for the fabric. always check for colorfastness first.

If all the sugars are not removed a brown stain will appear when the fabric is heated in the dryer or is ironed, as the sugar is carmelized.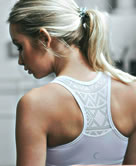 ZYIA - Item 107 - White Bomber Bra
A customer favorite, our vented Bomber bra offers a beautiful blend of form and function so perfect, you're going to want to stock up. The bomber provides medium all-day support without hardware, making it as easy to own as it is to wear. A flattering, supportive fit and charming racer back detail will make you want to show it off.

Shop for this technology>

ZYIA - Item 613 - Black Havana Tank
Incredibly lightweight and breathable, our Havana tank uses four-way stretch fabric and has superior sweat wicking. It is striped with small lines of breathable mesh from top to bottom for maximum ventilation—this top will help you feel as chill as its louvered styling makes it look.

Shop for this technology.