Featured Presentations

---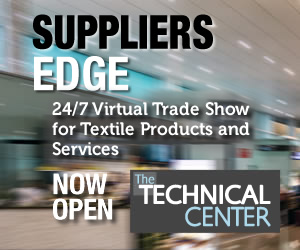 Stain Guide | Washable Fabrics | Alcohol, Drinks, Wine


Stain Guide for Washable Fabrics

ALCOHOL, DRINKS, WINE

Always read and follow the care instructions and any warnings on the garment label. And, follow the General Rules for washable fabric stain removal.

Launder with detergent in hottest water safe for the fabric. Do not use soap (bar, flake, or detergents containing natural soap), since soap could make stain permanent or at least more difficult to remove.

Soak tough stains for 30 minutes in 1 quart of warm water and 1 teaspoon of enzyme presoak product.

To remove old or set stains may require washing with bleach that is safe for the fabric. always check for colorfastness first.

If all the sugars are not removed a brown stain will appear when the fabric is heated in the dryer or is ironed, as the sugar is carmelized.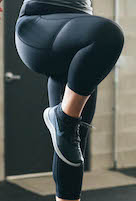 Black Pocket Light n Tight Hi-Rise Capri 20" RC
Say hello to the first in our new, more eco-friendly line-up. These capris are made from recycled water bottles but offer the same soft and compressive performance of the original Light n Tight line. The fitted design and high-quality fabric contours to your shape, & stay in place for a frictionless, effortlessly flattering look.

Shop for this technology>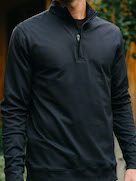 ZYIA - Item 4504 - Men' Black Clubhouse 1/4 Zip
Regardless of activity, you'll stay warm and fashion-forward in this buttery-soft long-sleeve shirt. Layer it up, or wear it alone—it feels incredibly soft against your skin, but always looks sharp. Our unbeatable four-way stretch fabric follows your every move without clinging.

Shop for this technology.