Featured Presentations

---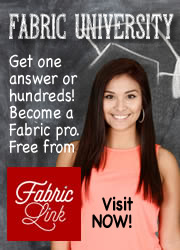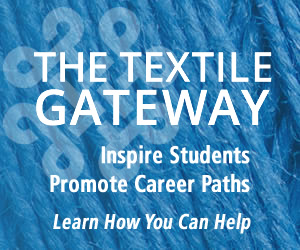 ADHESIVE TAPE, GLUE (Airplane)

Always read and follow the care instructions and any warnings on the garment label. And, follow the General Rules for washable fabric stain removal.

Rub ice on the area and carefully scrape off what you can with the dull side of a butter knife or a spoon.

Saturate the stain with a pretreatment stain remover. Wait a couple of minutes for the product to penetrate.

Rub with heavy-duty liquid laundry detergent. Launder immediately.

For difficult stains, apply dry-cleaning fluid to the back of stain over absorbent paper towels. Let dry, rinse, and proceed per above. Read and carefully follow the instructions on the product label regarding useage and handling.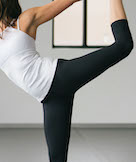 ZYIA - Item 882 - Black Light N Tight Hi-Rise Crop 17
Our most popular leggings. This high-performance design offers a firm compression that feels oh-so-supportive whether you plan to run a marathon or just run the day. The fitted design and high quality fabric contours to your shape & stay in place for a frictionless, effortlessly flattering look.

Shop for this technology>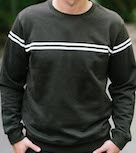 ZYIA - Item 3535 - Men's Army Green Crew Sweatshirt
If you like to layer on warmth without adding fleece, this Terry sweatshirt delivers that classic cotton feel and weight you love, without the fuzz. Effortless to wear and to care for, this relaxed crew top makes good on the classic sweatshirt promise of comfort, flexibility, and durability.

Shop for this technology.