Featured Presentations

---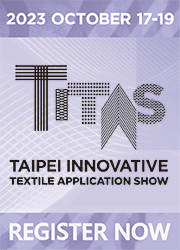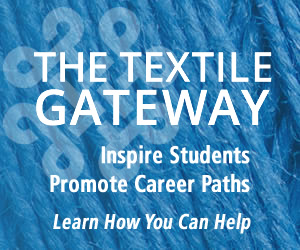 Stain Guide | Upholstery | Margarine
Stain Guide for Upholstery Fabrics

MARGARINE

Important - Always read and follow the care instructions and any warnings provided by the upholstery manufacturer. Upholstery with natural fibers and/or certain dyes or finishes may require special treatment. If in doubt contact the manufacturer or a cleaning professional for advice/service. Also follow the General Rules for care and stain treatment.

Blot to remove excess liquid or stain. Wet stain with small amount of alcohol or dry cleaning solvent and blot dry immediately. Repeat until no stain is on paper towel.

If fabric stain is persistent, wet stained area with water. Apply small amount of detergent/water solution, work into stained area with sponge and blot. Repeat detergent/water application until no stain is evident on towel.

Rinse with clear water to remove traces of detergent and blot dry. It is important to remove all traces of detergent to prevent rapid resoiling.

Rinse with 3% acetic acid or 50/50 vinegar/water solution. Blot dry.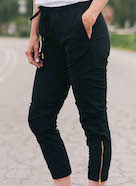 ZYIA - Item 895 - BlackEverywhere Zipper Jogger
If you like our Everywhere pant, you'll love how we've blended their relaxed feel and dressy look with the modern cut of a jogger. The perfect ankle length and flattering fit mean they can easily be dressed up with boots and a blouse or fit right in at the gym with sneakers and a tank.

Shop for this technology>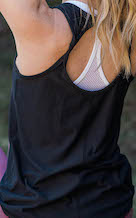 ZYIA - Item 320 - Black Twist Tank
A stylish, and highly functional top, our twist tank features a twisting strap that layers well with all your sports bras while keeping you cool. Four-way stretch fabric and flat-serged interior seaming offer maximum comfort without chafing. The versatile design features a slightly scooped hemline and medium-high neckline, making it a go-to choice for any activity.

Shop for this technology.