Featured Presentations

---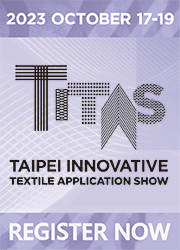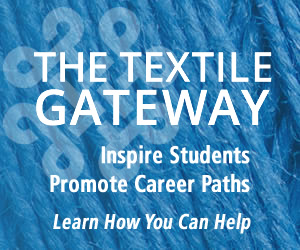 Stain Guide | Upholstery | Ink - Ballpoint
Stain Guide for Upholstery Fabrics

INK - BALLPOINT

Important - Always read and follow the care instructions and any warnings provided by the upholstery manufacturer. Upholstery with natural fibers and/or certain dyes or finishes may require special treatment. If in doubt contact the manufacturer or a cleaning professional for advice/service. Also follow the General Rules for care and stain treatment.

Blot to remove excess liquid or stain. Wet stain with small amount of alcohol or dry cleaning solvent and blot dry immediately. Repeat until no stain is on paper towel.

If fabric stain is persistent, wet stained area with water. Apply small amount of detergent/water solution, work into stained area with sponge and blot. Repeat detergent/water application until no stain is evident on towel.

Rinse with clear water to remove traces of detergent and blot dry. It is important to remove all traces of detergent to prevent rapid resoiling.

Rinse with 3% acetic acid or 50/50 vinegar/water solution. Blot dry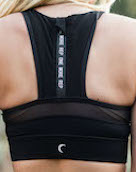 ZYIA - Item 201 - BlackAll-Star Bra
For high-impact sports and long workouts, nothing beats the functionality and support of our All Star. The high-fit neckline lets you focus on your workout while the mesh panel keeps you cool. A wide, ventilated back panel and zippered racer back construction offer additional stay-in-place support and a touch of style that makes this bra worth wearing solo.

Shop for this technology>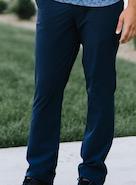 ZYIA - Item - 3524 - Men's Navy Clubhouse Trainer Pant 36
Though we gave them the precisely tailored look of dress slacks, these pants are anything but stiff and scratchy. We built them from a highly-breathable, quick-drying technical fabric that has the look of a wool weave and the feel of silk. With a hidden, soft elastic waistband that wicks sweat and the pants adapt to your movements.

Shop for this technology.