Featured Presentations

---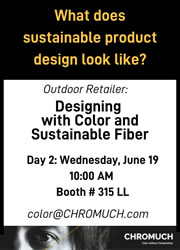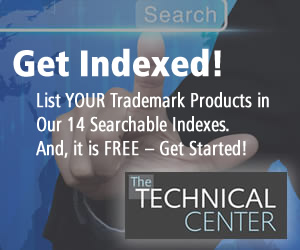 Stain Guide | Upholstery | Duco Cement
Stain Guide for Upholstery Fabrics

DUCO CEMENT

Important - Always read and follow the care instructions and any warnings provided by the upholstery manufacturer. Upholstery with natural fibers and/or certain dyes or finishes may require special treatment. If in doubt contact the manufacturer or a cleaning professional for advice/service. Also follow the General Rules for care and stain treatment.

Blot excess. Apply small amount of nail polish remover and blot immediately. Repeat until no slain is evident on paper towel.

If fabric stain is persistent, wet stained area with water. Apply small amount of detergent/water solution, work into stained area with sponge and blot. Repeat detergent/water application until no stain is evident on towel.

Rinse with clear water to remove traces of detergent and blot dry. It is important to remove all traces of detergent to prevent rapid resoiling.


DRAPER BODY THERAPY® GRAY INFINITY SCARF
This comfortable and fashionable Infinity Scarf can easily be folded and draped around the shoulders and neck, providing protection from the elements and keeping your shoulders and neck loose and limber. The Draper Body Therapy Gray Infinity Scarf contains 37 % Celliant® (Polyester) and 63% Cotton. Celliant® is the world's most technologically advanced fiber which contains a proprietary blend of minerals which have been extruded into a polyester fiber.
Learn more about this technology.
Shop for this technology>

ATTITUDE SUPPLY SACK PACK
Made with coated ripstop Nylon fabric on top and 500 denier coated Cordura® Fabric on bottom. Sack Pack features include: Big, outer pocket with waterproof YKK zip closure; Double stitched with Nylon threads; Light loop to be seen during night rides; Chest strap for action sports; and can be folded in its inner pocket for convenient carry. Handmade in Milan, Italy.
Learn more about this technology.
Shop for this technology.