Featured Presentations

---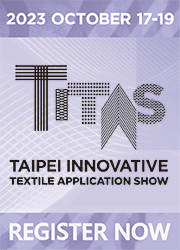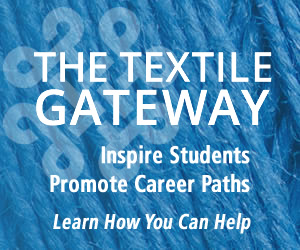 Stain Guide | Upholstery | Drink Mix
Stain Guide for Upholstery Fabrics

DRINK MIX

Important - Always read and follow the care instructions and any warnings provided by the upholstery manufacturer. Upholstery with natural fibers and/or certain dyes or finishes may require special treatment. If in doubt contact the manufacturer or a cleaning professional for advice/service. Also follow the General Rules for care and stain treatment.

Blot to remove excess liquid or stain. Wet fabric with minimum amount of water, soak 1 minute, and blot with paper towel. Repeat water/blot procedure until no stain is evident on towel, and then blot dry.

If fabric stain is persistent, wet stained area with water. Apply small amount of detergent/water solution, work into stained area with sponge and blot. Repeat detergent/water application until no stain is evident on towel.

Rinse with clear water to remove traces of detergent and blot dry. It is important to remove all traces of detergent to prevent rapid resoiling.

Rinse with 3% acetic acid or 50/50 vinegar/water solution. Blot dry.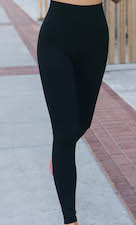 ZYIA - Item 793 - Black Brilliant Hi-Rise Leggings 28
The most versatile of all workout clothing, our brilliant performance legging reigns supreme. The high, structured waistband comes right to your bellybutton and won't dig, pinch, or tug as you move. Flat-serged seams inside and out— plus 25% Spandex content—provide the wear-all-day comfort you demand from a quality legging.

Shop for this technology>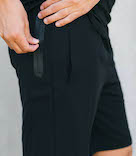 ZYIA - Item 1529 - Men's Black Track Shorts - Long
We designed these track shorts to be unlined, for the athlete that likes to keep his options open. We also designed them to last, with features like double top-stitched hems, gasket-finished zippers. There are also 4 generous pockets & made with anti-chafe seams, just a hint of stretch and plenty of wicking performance.

Shop for this technology.