Featured Presentations

---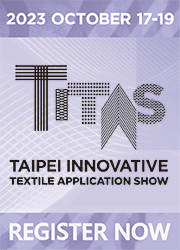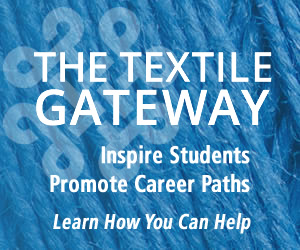 Stain Guide | Upholstery | Candlewax
Stain Guide for Upholstery Fabrics

CANDLEWAX

Important - Always read and follow the care instructions and any warnings provided by the upholstery manufacturer. Upholstery with natural fibers and/or certain dyes or finishes may require special treatment. If in doubt contact the manufacturer or a cleaning professional for advice/service. Also follow the General Rules for care and stain treatment.

Let wax harden completely. Then, freeze it by applying an ice cube in a plastic bag, and then gently pulling it up.

If colored wax leaves a stain, blot with rubbing alcohol, dry-cleaning solvent, or a solution of one part white vinegar and one part water. However, be sure to first test this solution in an inconspicuous area to make sure that the solution is safe for the fabric.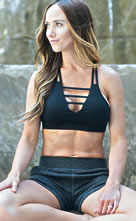 ZYIA - Item 108 Black Grid Bra
This bra provides performance without giving up any points for style. It has a fully-lined elastic bottom band for firm lower support, with adjustable "hook and loop" style shoulder straps for support that won't slack off. To keep you fresh and cool, it has a mesh V at the front and mesh back straps for ventilation

Shop for this technology>

ZYIA - Item 613 - Black Havana Tank
Incredibly lightweight and breathable, our Havana tank uses four-way stretch fabric and has superior sweat wicking. It is striped with small lines of breathable mesh from top to bottom for maximum ventilation—this top will help you feel as chill as its louvered styling makes it look.

Shop for this technology.