Featured Presentations

---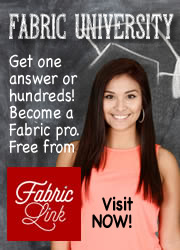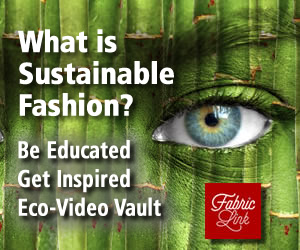 Stain Guide | Carpet | Untreatable
Carpet Stain Guide


Sponsored by Wear-Dated® Carpet Fiber

Visit www.weardated.com to learn more about carpets made with Wear-Dated® carpet fiber including DuraSoft®, Traffic Control™ and ThermaSealed®

UNTREATABLE

Important - Always read and follow the care instructions and any warnings provided by the carpet manufacturer. Rugs and carpets with natural fibers and/or certain dyes may require special treatment. If in doubt contact a cleaning professional for advice/service. Also follow these General Rules for stain treatment.



Acid toilet bowl cleaners, acne medication, alkaline drain cleaners, chlorinated bleach, hair dyes, iodine, insecticides, mustard with turmeric, plant fertilizers and stains of this nature cannot be removed as they have permanently altered the carpet's color. Call a professional. Most likely the only solution is to insert a piece of carpet remnant, or a piece taken from a closet, that can be put into the area where the spot is cut out.


DRAPER CANINE THERAPY® DOG COATS
The Draper Canine Therapy® Dog Coat is a lightweight breathable cool-coat design for canines offering a convenient way to deliver therapeutic benefits to your canine for all day relief. The coat works as a layering item or immersed in water to help cool even the hottest pooch. The Draper Canine Therapy Dog Coat contains 50% Celliant® (Polyester)/50% Hydrotec.
Learn more about this technology.
Shop for this technology>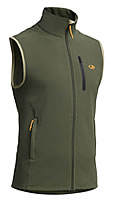 ICEBREAKER IKA VEST
Designed to offer durable weather resistance and added core warmth whether you're out on the river or hiking in the mountains, the Ika Vest combines CORDURA® softshell fabric with a brushed merino-blend lining. Used as an outer layer on milder days, the Ika protects against wind and light precip while breathing efficiently and stretching to move with you. Thanks to its brushed interior, the vest also functions as an insulating midlayer on colder days. Two hand pockets and a chest pocket secure your small essential items.
Learn more about this technology.
Shop for this technology.