Featured Presentations

---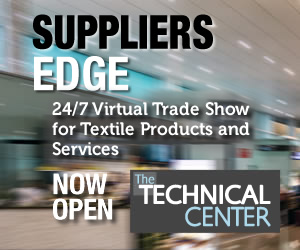 The time is near! Halloween is fast approaching and whether you are going solo, you need couple counseling or are helping your kids -- What Will Be The Perfect Costume for You?
FabriLink's Costume Closet is here to help with resources galore to find the character or characters in your future...
QUICK GUIDE TO THE RIGHT COSTUME CHOICE

CLASSICS
Vampire, Witch, Pirate, Fairy, Princess, Ghost, Angel
FOOD
Carrot, Pumpkin
ANIMALS
Dinosaur, Dragon, Duck, Lion, & the rest of the Animal Kingdom
CHARACTERS
Superheroes, Cheerleader, Space Ranger, Glamour Girl, Ninja, Roman soldier
OTHER
Star, Baseball, Gift, Alarm Clock
RESOURCES TO HELP YOU DECIDE ON THE RIGHT COSTUME:
FABRICLINK'S COSTUME CLOSET FEATURES: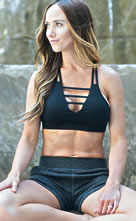 ZYIA - Item 108 Black Grid Bra
This bra provides performance without giving up any points for style. It has a fully-lined elastic bottom band for firm lower support, with adjustable "hook and loop" style shoulder straps for support that won't slack off. To keep you fresh and cool, it has a mesh V at the front and mesh back straps for ventilation

Shop for this technology>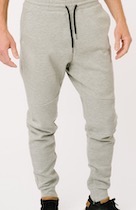 ZYIA - Item 3511 - Men's Gray Track Sport Jogger 31
The supreme, heavy-weight fabric gives this design a substantive feel that's breathable and packs the perfect amount of stretch. Articulated detailing at the thigh, knee, and crotch deliver contemporary styling and comfort. There are front hip pockets, cord-style drawstring, and invisible ankle zips.

Shop for this technology.