Featured Presentations

---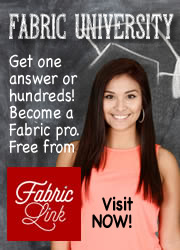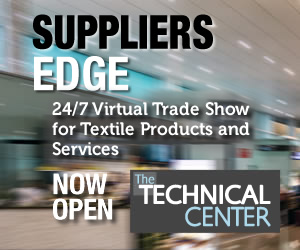 STARCH

The use of starch adds body to the fabric, creates soil resistance, make ironing easier, and provides for better soil removal in the next wash. Starch works best on 100% cotton and cotton blends.

---

Product Information


The following links provide information on trademarked bleach provided by the manufacture.


If you manfacture a bleach and would like to present information about your product, please contact us.


---

Return to Fabric Care Index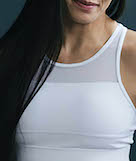 ZYIA - Item 208 White All-Star Bra
For high-impact sports and long workouts, nothing beats the functionality and support of our All Star. The high-fit neckline lets you focus on your workout while the mesh panel keeps you cool. A wide, ventilated back panel and zippered racer back construction offer additional stay-in-place support and a touch of style that makes this bra worth wearing solo.

Shop for this technology>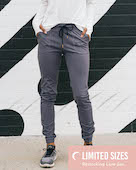 ZYIA - Item 1197 - Dark Gray Peak Zipper Jogger (Long) 31
Inspired by classic athletic warm-up pants, these joggers offer the super-smooth feel and performance of our four-way stretch legging fabric, but in the casual cut of a jogger. The elastic cuffs have stylish vertical zippers to make it easy to take off without removing your shoes.

Shop for this technology.