Featured Presentations

---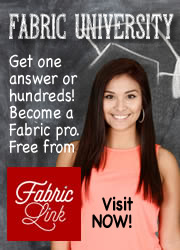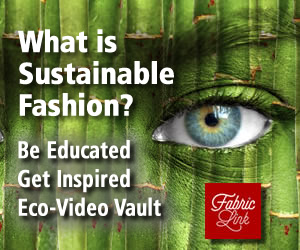 Fabric Care Center | Care Products | Fabric Fresheners
FABRIC FRESHENERS

A topical fabric treatment product, usually in the form of a spray, used to provide a fresh fragrance or mask unpleasant odors.

---

Product Information


The following links provide information on trademarked bleach provided by the manufacture.


If you manfacture a bleach and would like to present information about your product, please contact us.


---

Return to Fabric Care Index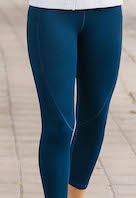 ZYIA - Item 883 - Navy Pocket Light N Tight Hi-Rise Capri 20
Say hello to the versatile capri edition our most popular legging. The high-performance design offers a firm compression that feels oh-so-supportive whether you plan to run a marathon or just run the day. The fitted design and high-quality fabric contours to your shape, & stay in place for a frictionless, effortlessly flattering look.

Shop for this technology>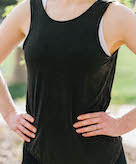 ZYIA - Item 916 - Black Twist Slouch Tank
Elegance meets comfort in this graceful, slouchy tank with a twisted surprise. You'll never tire of the velvety soft feel of its fabric or the flirty design of its open back. For hot and humid workouts—or late nights on the dance floor—nothing beats the effortless feel of this highly breathable top.

Shop for this technology.