Featured Presentations

---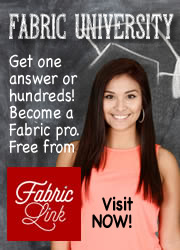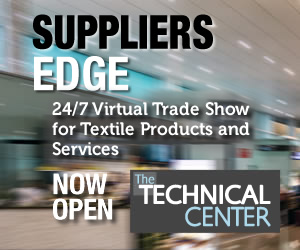 DYES

A fluid or coloring matter used to add or alter the color or hue of a fabric. Both commercial and natural products can be used in dyeing fabrics. Read product package before purchasing to verify product is appropriate for your fabric/fiber content, and for directions on proper useage.

---

Product Information


The following links provide information on trademarked bleach provided by the manufacture.


If you manfacture a bleach and would like to present information about your product, please contact us.


---

Return to Fabric Care Index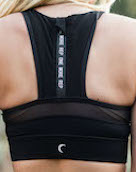 ZYIA - Item 201 - BlackAll-Star Bra
For high-impact sports and long workouts, nothing beats the functionality and support of our All Star. The high-fit neckline lets you focus on your workout while the mesh panel keeps you cool. A wide, ventilated back panel and zippered racer back construction offer additional stay-in-place support and a touch of style that makes this bra worth wearing solo.

Shop for this technology>


ZYIA - Item 1520 - Men's Black Briefs (2 Pack)
Built for performance, our briefs work overtime to keep you fresh and funk-free.Unique antimicrobial fabric resists odors, wicks moisture, and stretches every which way. A structured crotch and groin area offer the firm-but-gentle support you want while anti-chafe seaming and strategic ventilation help you go the distance in comfort.

Shop for this technology.