Featured Presentations

---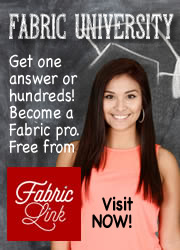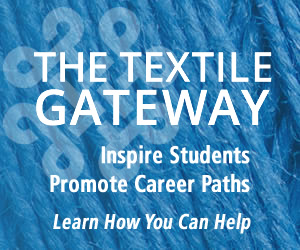 BLUING

These products were developed to improve the whitening of fabrics by counteracting the natural yellowing that can occur during laundering. The products contain a blue pigment which should be diluted with water prior to using in the laundering process. Follow package directions for proper use.



---

Product Information


The following links provide information on trademarked bleach provided by the manufacture.


If you manfacture a bleach and would like to present information about your product, please contact us.


---

Return to Fabric Care Index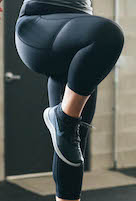 Black Pocket Light n Tight Hi-Rise Capri 20" RC
Say hello to the first in our new, more eco-friendly line-up. These capris are made from recycled water bottles but offer the same soft and compressive performance of the original Light n Tight line. The fitted design and high-quality fabric contours to your shape, & stay in place for a frictionless, effortlessly flattering look.

Shop for this technology>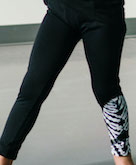 ZYIA - Item 1562 - Girl's Black Hendrix Performance Leggings
Dance, jump, or run, these unique leggings let you move without worrying about your clothes. Our matte Performance fabric has amazing stretch, moisture wicking, and all-over compression. This mid-rise design will stay put. This groovy retro twist on the classic black legging is the perfect starter piece for you to create a dozen different looks.

Shop for this technology.