Featured Presentations

---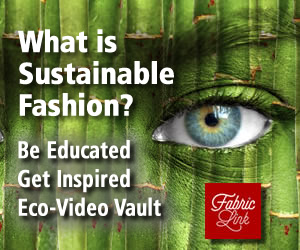 Fabric University | Fabric Seminar | Textile University Links
Fabric Seminar
LINKS TO TEXTILE UNIVERSITIES
Please let us know your comments about this site. Or, contact us to find out more about our live seminar programs for major retailers, associations or consumer groups.

DRAPER BODY THERAPY® BLUE T-SHIRTS
This shirt is made of a comfortable and breathable material that is designed to be both stylish and therapeutic. The T-Shirts are versatile enough to wear casually, use during athletic activities, to sleep in, or as a base layer on chilly days. The Draper Body Therapy Blue T-Shirts contain 50% Celliant® (Polyester) and 50% Tencel. Celliant® is the world's most technologically advanced fiber which contains a proprietary blend of minerals which have been extruded into a polyester fiber.
Learn more about this technology.
Shop for this technology>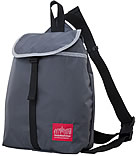 MANHATTAN PORTAGE PRALL BACKPACK
Made out of lightweight and durable CORDURA® Lite fabric, this unique bag can be worn over the shoulder that includes a strap clasp to eliminate extra straps from hanging. It also features reflective tape that will definitely make you stand out in a crowd. Unique one strap backpack design featuring both drawstring and buckle closure 3M™ reflective strip for extra visibility.
Learn more about this technology.
Shop for this technology.