Featured Presentations

---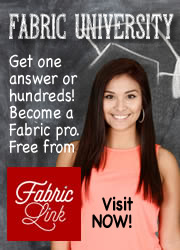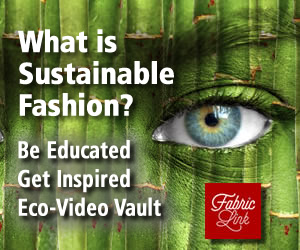 Stain Guide | Washable Fabrics | Make Up - water based


Stain Guide for Washable Fabrics

MAKE UP - Waterbased

Always read and follow the care instructions and any warnings on the garment label. And, follow the General Rules for washable fabric stain removal.

Launder with detergent in hottest water safe for the fabric. Do not use soap (bar, flake, or detergents containing natural soap), since soap could make stain permanent or at least more difficult to remove.

Soak tough stains for 30 minutes in 1 quart of warm water and 1 teaspoon of enzyme presoak product.

To remove old or set stains may require washing with bleach that is safe for the fabric. Always check for colorfastness first.

If color stain remains, treat as a "Dye Stain."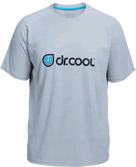 MEN'S HORIZONTAL DR. COOL SHIRT
This shirt is constructed using Coolcore's patented chemical-free moisture and sweat activated material to make sweat work for you. Rather than a simple wicking technology, the material delivers three distinct functions: wicking, moisture circulation, and regulated evaporation to reduce the fabric's surface temperature by up to 30%. Unlike other workout shirts Dr. Cool is chemical-free so that cooling benefits last the life of the shirt.
Learn more about this technology.
Shop for this technology>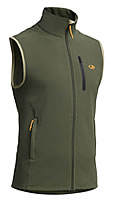 ICEBREAKER IKA VEST
Designed to offer durable weather resistance and added core warmth whether you're out on the river or hiking in the mountains, the Ika Vest combines CORDURA® softshell fabric with a brushed merino-blend lining. Used as an outer layer on milder days, the Ika protects against wind and light precip while breathing efficiently and stretching to move with you. Thanks to its brushed interior, the vest also functions as an insulating midlayer on colder days. Two hand pockets and a chest pocket secure your small essential items.
Learn more about this technology.
Shop for this technology.